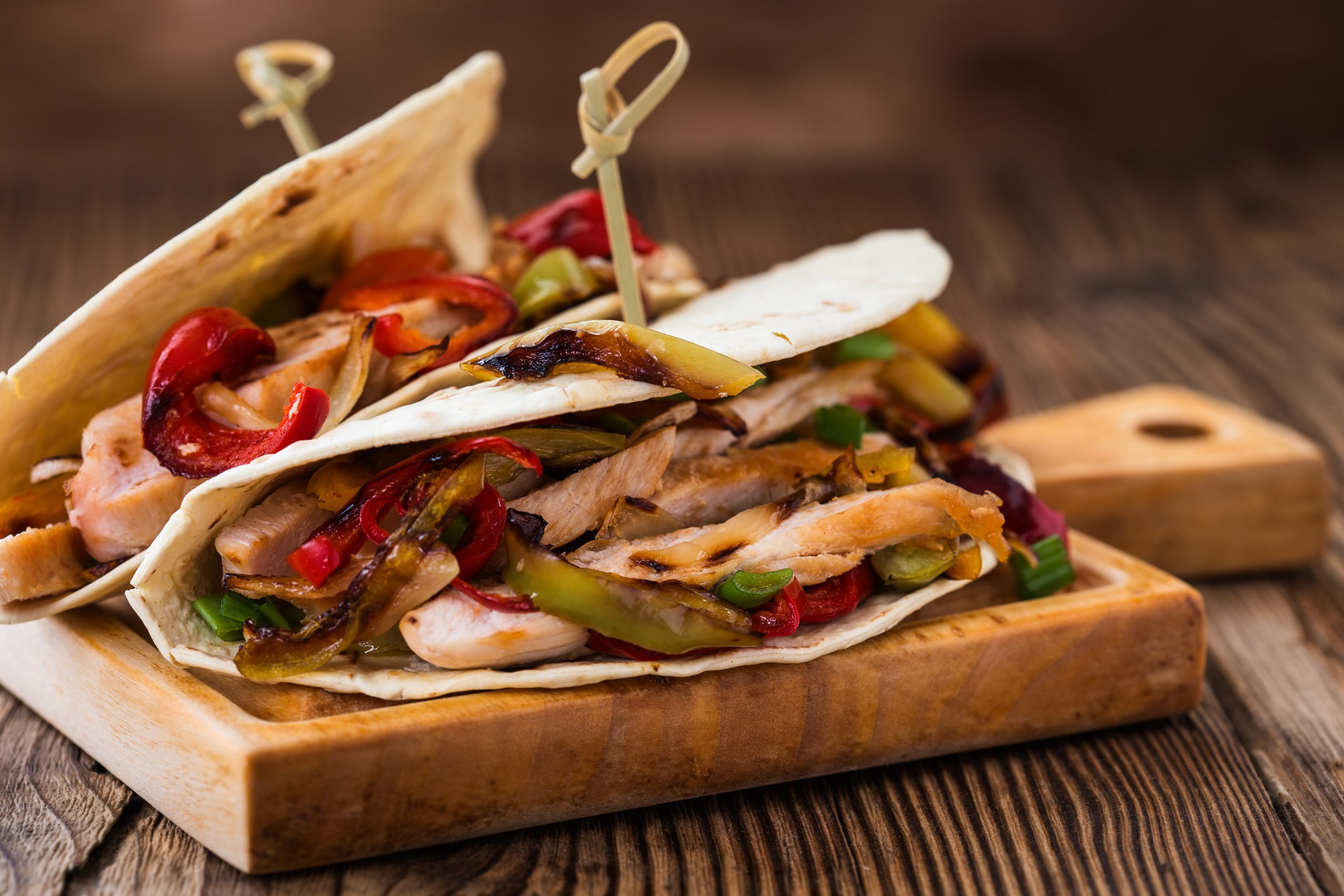 Chicken, Pepper & Hummus Wrap
During the COVID-19 Pandemic sometimes I just want to make something quick and easy for lunch (and even dinner). This "Chicken, Pepper & Hummus Wrap" is easy tasty and healthy. For my hummus recipe, click here.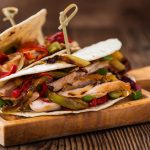 Ingredients
chicken, cut into strips

green, red and yellow bell peppers, chopped or diced

extra virgin olive oil

Maryann''s Middle Eastern Hummus

whole wheat flour tortilla

garbanzo beans

black beans

garlic salt to taste

chipotle pepper to taste

cabbage and carrot mix
Instructions
Drizzle olive oil in a skillet on the stove over medium heat.
Add in peppers and saute.
Add in chicken strips and continue to saute.
When chicken and peppers are done, remove from heat.
Spread Maryann's hummus (get this recipe print out here) over a warm tortilla shell.
place chicken mixture down the center.
Add in garbanzo beans.
Add in black beans.
Add garlic salt and chipotle pepper.
Add in cabbage mix.
Roll one side of the wrap until wrap is a perfect cylinder shape.
Serve immediately!
Google+