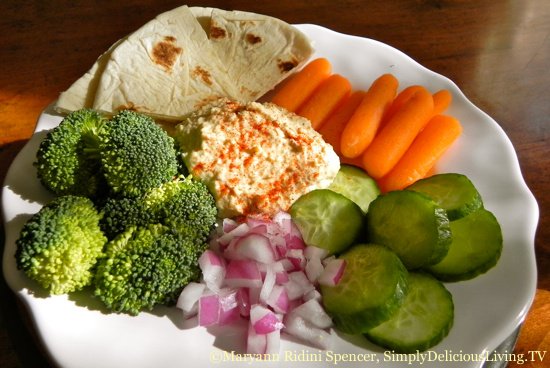 Middle Eastern Hummus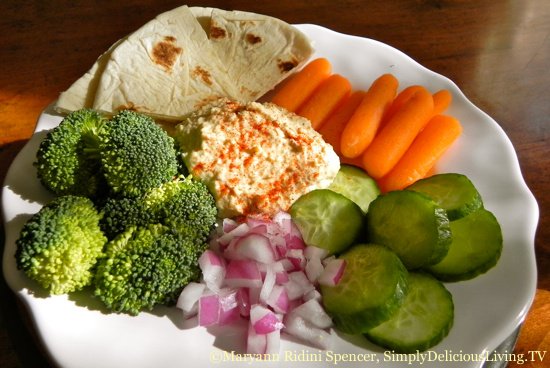 This is such a simple, yet delicious appetizer, dip or spread. I love to serve it with fresh cut veggies and warm pita bread. You can also enjoy it on toast at breakfast, for lunch in a pita with falafel, as a dressing on a salad, or on top of a burger with grilled onions! The possibilities are quite endless. 🙂
Middle Eastern Hummus
Author:
©2013 Maryann Ridini Spencer
Ingredients
2 c. canned chick peas
4 garlic cloves, diced
⅓ c. water or liquid from chickpeas
⅓ c. tahini (sesame paste)
2 tsp. peanut butter
1 tsp. salt
5 T. lemon juice (to taste)
½ tsp. organic extra virgin olive oil
red chili pepper flakes (to taste)
½ tsp. smoked paprika (for more kick, add 1 tsp. smoked paprika)
Instructions
Place all the ingredients into a food processor and blend well. Add in more lemon juice, pepper flakes and smoked paprika to taste).
Serve with warm pita, freshly cut vegetables and a bit of extra virgin olive oil (optional).
Notes
If you put the hummus in the fridge, and the mix is a bit stiff, stir in a bit more extra virgin olive oil to desired smooth consistency.
©2013 Maryann Ridini Spencer/
SimplyDeliciousLiving.com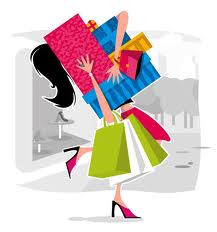 Visit the Simply Delicious Living Store!
Google+