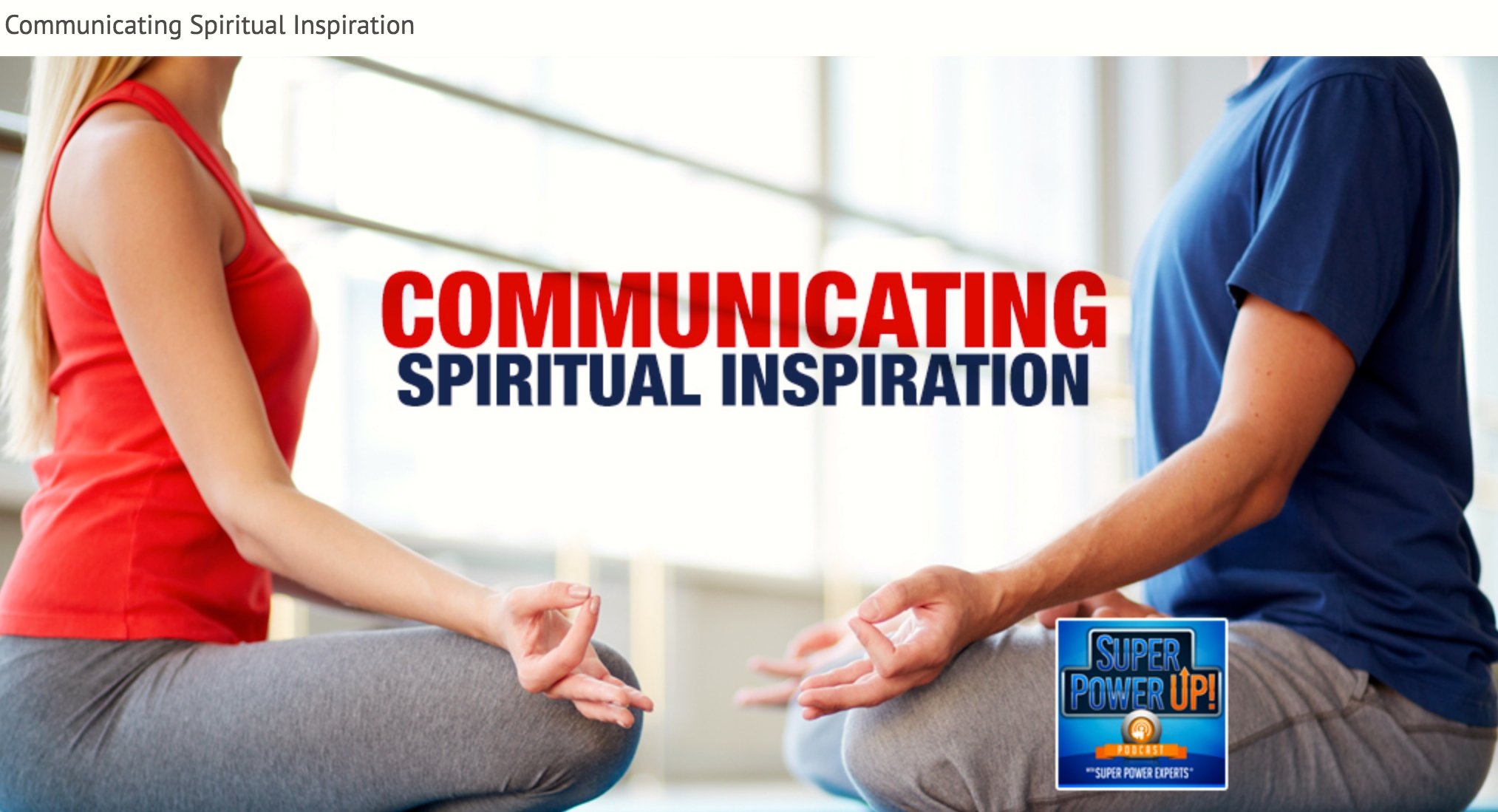 Communicating Spiritual Intuition RADIO Interview with Super Power Up Experts
I had so much FUN doing this "Communicating Spiritual Inspiration" interview on Super Power Experts and Host Tonya Dawn Recla! The first part of the interview I talk about inspiration & the creative process followed by discussing tuning into intuition and interpreting "the signs" and synchronicities sent from beyond.  LISTEN HERE.
Find out more about my novels, click here.
View on Barnes & Noble 
View on Amazon
Google+