A big shout out to the VC Reporter for running a wonderful article for this weekend's AUTHOR EVENT at EP Foster Library on Saturday, February 10, 2:00 pm!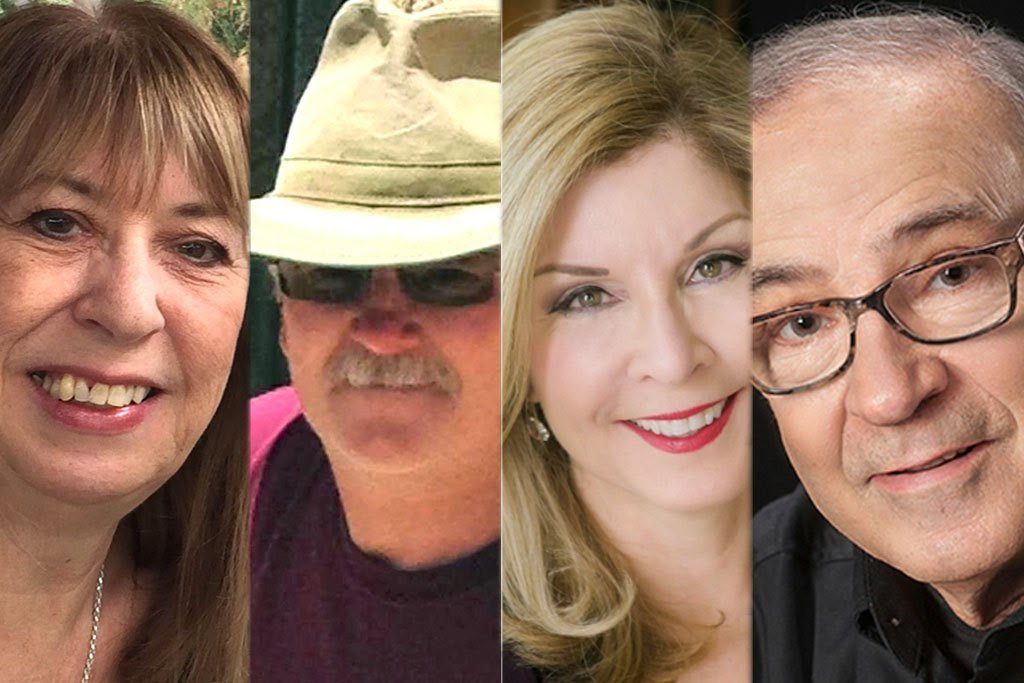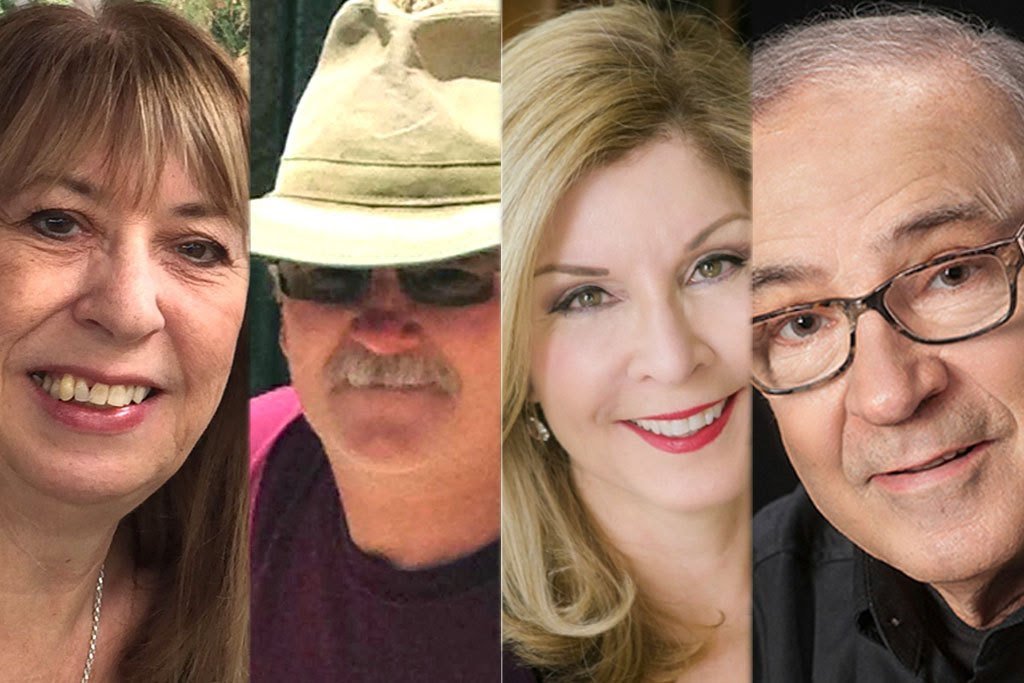 WRITERS TALK | Local authors share thoughts on writing, making time and inspiration
By Emily Dodi
On Saturday, Feb. 10, the E.P. Foster Public Library will host a special author event. Four Local Authors on Writing and Their New Works will feature Maryann Ridini Spencer, James Francis Gray, Mike Kennedy and Sheila Lowe in conversation about their work, their process and the ins and outs of getting published. After talking a bit about their work, the authors will open up the discussion to audience questions. The conversation is likely to unfold like a good book.
"This is a fun group," Ridini Spencer says of the authors she's gathered for the free public event. Each author has a unique story to share; and as the audience will hear them tell it, there is no one way to write a book.
"First thing," says Ridini Spencer, when asked when she writes, "I get up and do it before my other work." She is also an award-winning screenwriter, TV and film producer and lifestyle journalist. "I carve out the time to write two hours a day. Once you get into the swing, it works!" That discipline helps her reach her goal of 20 pages a week, and it has resulted in the publication of the award-winning romance Lady in the Window (SelectBooks, 2017) and its sequel, The Paradise Table (SelectBooks, 2018). READ MORE.
Google+