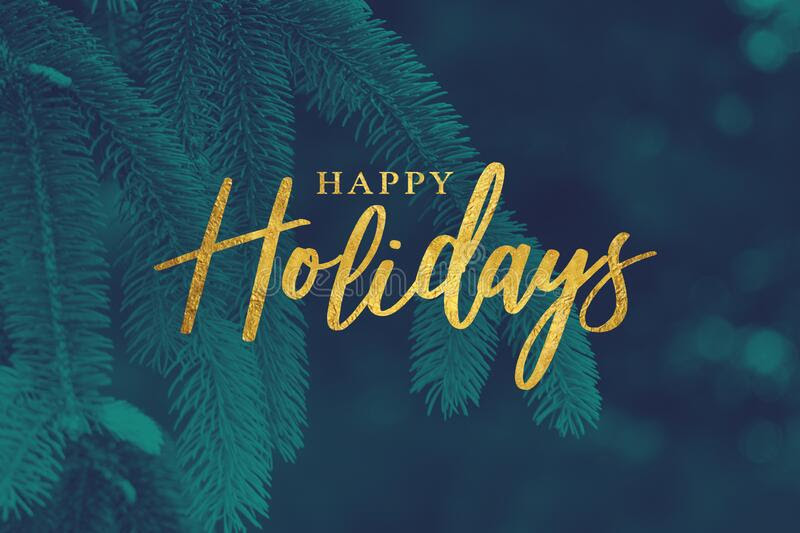 A blessed holiday season to you and yours. Read the December 2022 news for FREE EBOOKS & OTHER DEALS to DOWNLOAD & SHARE! CLICK HERE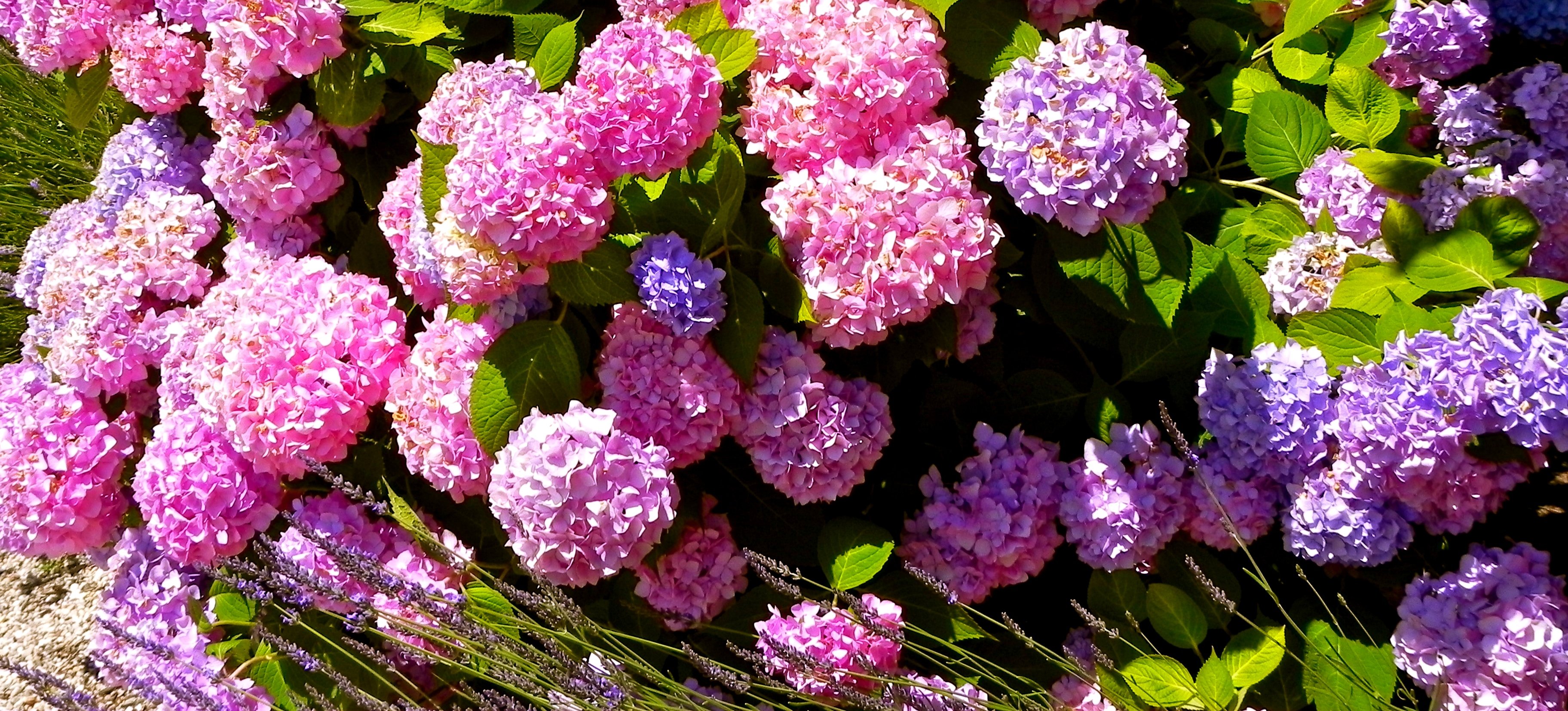 READ Simply Delicious Living's SPRING 2018 NEWS Click Here! AND READ OUR MAGAZINE BELOW! (Click the Center to VIEW Full Screen)!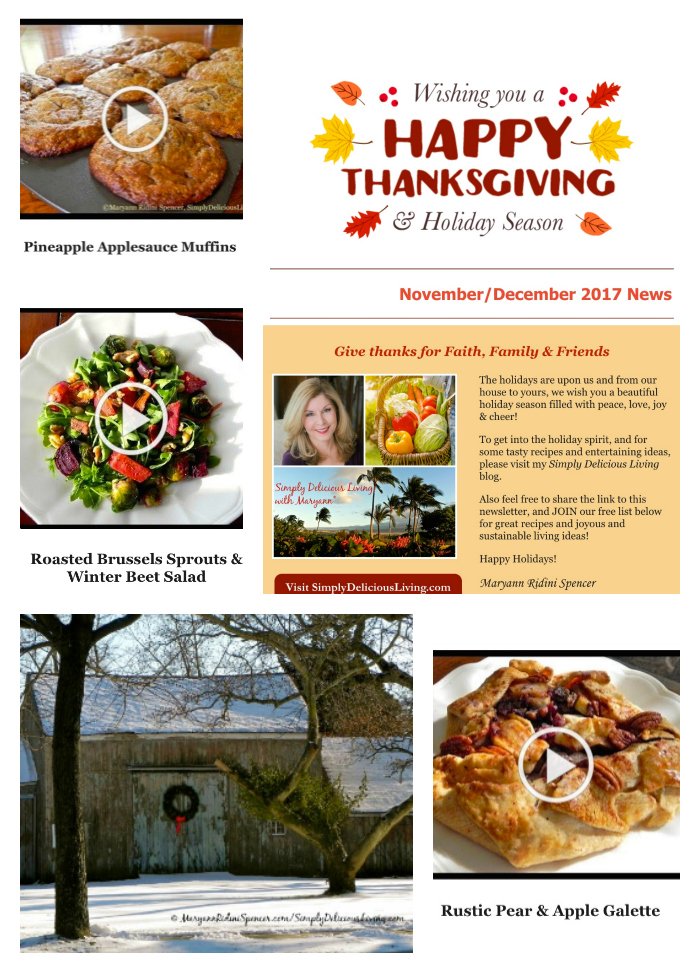 Find some yummy recipes, cooking videos and joyous living inspirations in theNovember/December 2017 Simply Delicious Living Newsletter, READ.