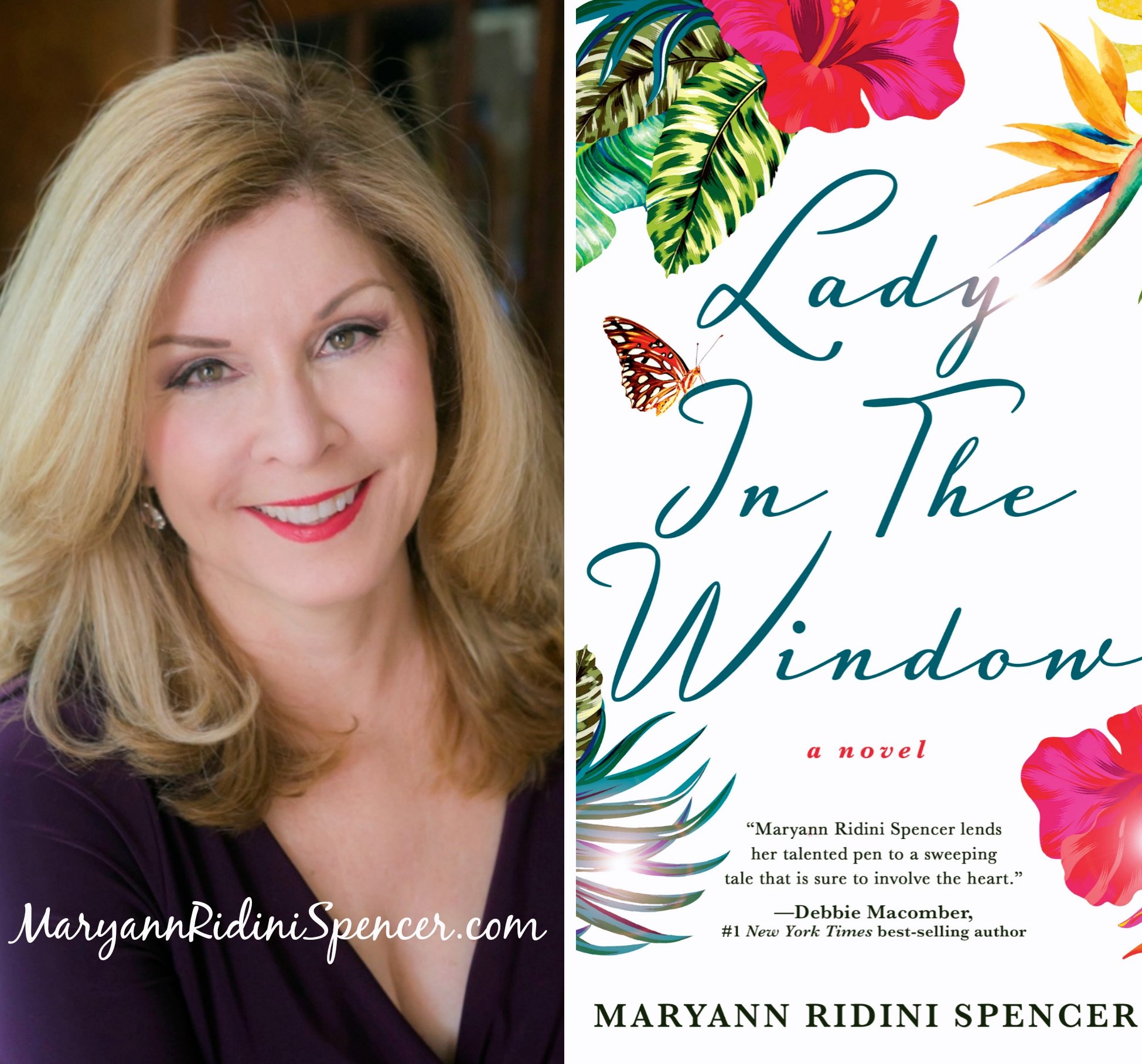 Maui Now: "Lady in the Window" Author at Barnes & Noble Lahaina June 17
In Maui Now, click here.
Awar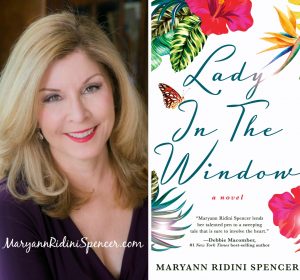 d-winning screenwriter, producer, and author Maryann Ridini Spencer will be talking about her writing and her new novel, "Lady in the Window" at Barnes and Noble in Lahaina on Saturday, June 17.
Set in stunning Hanalei, and weaved with touches of angelic magic, Spencer's novel serves to inspire hope, healing and celebrate the infinite bond between mother and daugher.
Originally from Hawai'i, Spencer's book draws a personal experience as she weaves a universal work for women who have undergone similar events we all face at one time or another — the death of a loved one, the
For more information, visit here.
Google+