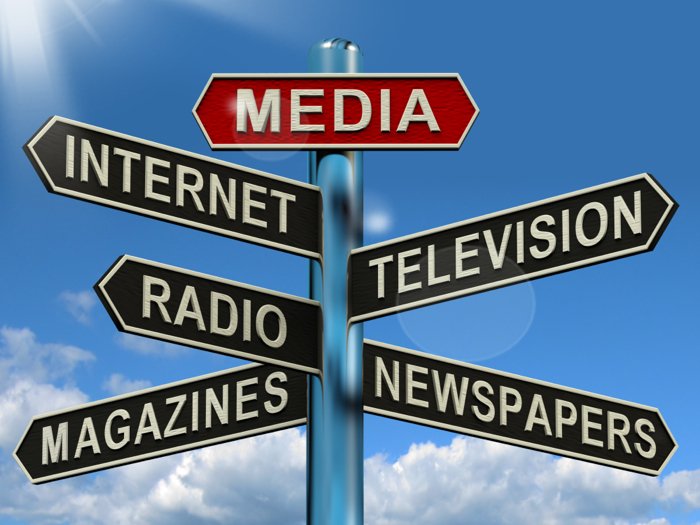 Brand Content Creator, Producer & Distributor
As an award-winning content creator, writer, producer, TV host, marketing expert, and member of the WGA West and the Producer's Guild of America, Maryann develops projects under her Ridini Entertainment banner for her company, as well as in association with various clientele, studios and media outlets.
Maryann uses her distinct creative flair and expertise as well as her knack for understanding various markets and industries, to assist clients in achieving their business goals with individually crafted, branded and targeted content, which she then helps them to distribute to the appropriate channels in the global multimedia market place.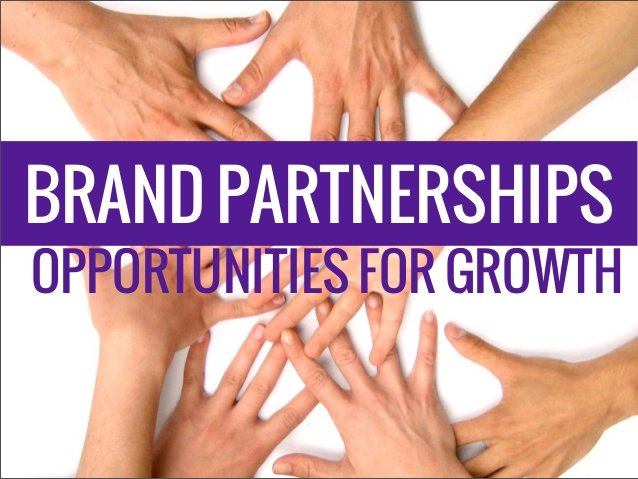 Ridini Entertainment is an award-winning Multimedia Content Creation Company
We are experts in creating customized, branded videos, podcasts, websites & blogs, newsletters & articles & more!
REC understands the importance of the "visual" message. We apply our knowledge and understanding of public relations and marketing incorporating our expertise in video development and production to assist you with all your marketing & branding efforts — on your website, online, in-store, on TV or cable, via mobile technology, and in other broadcast applications.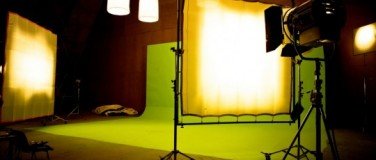 REC provides the following services
Concept/Development for TV, Radio/PODCAST, Film, Educational, Corporate & Other
Writing
Producing
Directing
Food Styling & Photography
Video Production (Location and In-Studio)
Editing & complete Post Production Services
Website, Blog & Social Media Design & Maintenance, Writing & Blogging Services
Newsletters (Print & Multimedia)
Full Service Public Relations & Marketing (campaigns, special projects, consults)
A sampling of clients Maryann has worked with under her Ridini Entertainment banner: NBC/Universal, The United States Olympic Committee (working with Olympic athletes & hopefuls and the GAMES), E! Entertainment Television, Miss Universe, Inc., McGraw Hill, MIRA Publishing, Pacific Title & Art Studio, The Jeffrey Foundation, American Public Works Association (APWA), and the cities of Ventura and Riverside, Ca and Tempe, AZ, among others.
CLICK on any of the links below to find out about REC's other services:
Multimedia Content Creation & Services
In Production (TV, Film, Radio & Print)
View REC's Demo Reel:
Google+