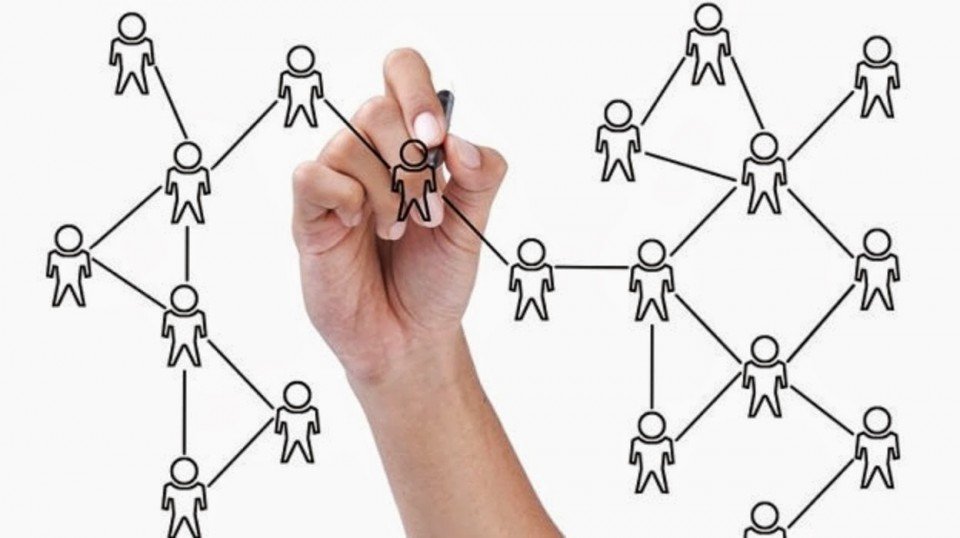 REC has a proven track record garnering millions of media impressions for its clients in a variety of industries. We work as your strategic partner assisting you to achieve your business goals with individually crafted, branded and targeted PR & Marketing Campaigns & Events. REC serves each client's best interest and specific needs with reliability, integrity and style.
A sampling of REC Services
•Branded PR & Marketing Campaigns & Strategies
Individual, targeted & branded campaigns are developed and designed to achieve your specific goals and objectives. REC works on monthly retainers and on a special project basis. Ask us for a menu of suggested services to promote your business or product.
•Multimedia Content Creation
Our expertise is developing and creating branded content (writing, producing, directing, distribution and marketing) across all media platforms (TV, Radio, Print, Online, Feature Film, Television Specials and Movies, Syndicated TV, Cable, Mobile, and other media).
•Bundle of Cutting-Edge Technologies
including, but not limited to:
Full service Video Content Creation
Video Development, Production, Post Production (Editing) & Market Distribution
Full Service Podcast Content Creation & Production
•Professional Writing Services
Experienced, branded content development and writing: Videos, TV Projects, Podcasts, Commercial Advertising, Corporate Projects, Blog and Website content, Print Articles, Newspaper/Magazine content, and more.
In addition to content development and production, REC works with a variety of distribution outlets to get your branded content appropriate visibility.
•Website, Blog & Social Media Sites
Design & Construction, Article Writing, Video and Podcast Content Creation, Production and Distribution, Creative Graphics, Ongoing Site Maintenance, SEO Strategies and Advertising, Cross Promotions, PR & Marketing.
•Event Planning & Coordination
Full service event coordination from event development to venue selection, invitations, entertainment, decor and catering coordination to supervising the public relations & marketing of the event.
•Cross promotions
Development, coordination and marketing of branded promotions and special projects across multiple marketing and media venues.
•Business-to-Business Networking & Branded Community Outreach
REC will seek out the most advantageous business alliances and cross promotional tie-ins directly in line with your business objectives.
Proven Track Record
REC has over 20 years of solid public relations and marketing expertise in a variety of industries: theatrical & motion picture, television, home video, cable, post production & special effects, sports, music, health/medicine, finance, fashion & beauty, food & restaurant, education, non-profit, Fortune 500 & 1000 companies.
For every campaign, REC utilizes its vast network of national and international TV, Film, Radio, Print and Online media contacts on a daily basis to assist you in achieving your business objectives.
Creating Branded Campaigns that garner results
For each individual client and project, REC develops a targeted, time-lined campaign utilizing REC's extensive network and database of media contacts to meet mutually agreed upon public relations and marketing goals. The result is a specialized, professional and targeted public relations corporation which prides itself on fine-tuning successful campaigns to the individual client's personality.
Your Experienced, Pro-Active Strategic Partner
REC stands out due to its ability to provide experienced, specialized care that a larger agency just isn't able to provide. REC serves each client's best interest and specific needs with reliability, integrity and style.
Let REC's experience be your success!
CLICK on any of the links below to find out about REC's other services:
Multimedia Content Creation & Services
In Production (TV, Film, Radio & Print)
Google+