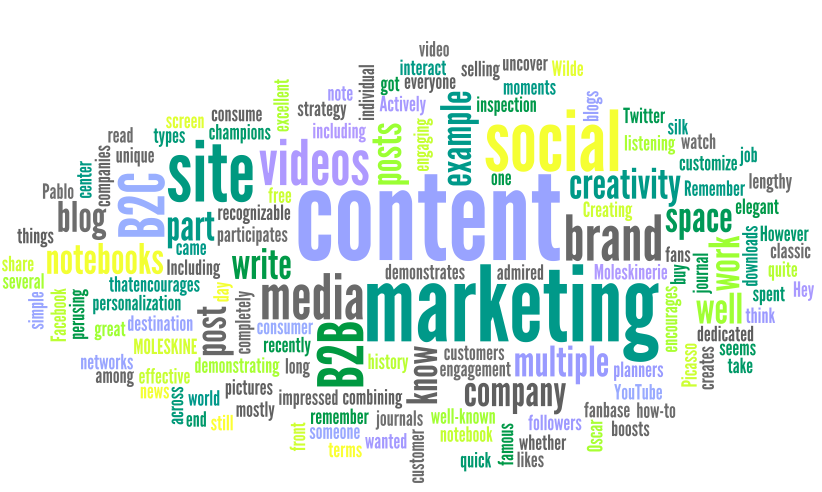 Ridini Entertainment excels in content creation and social media marketing on Facebook, Twitter, LinkedIn, Blogs, and other social media outlets.
We excel at developing, producing and marketing:
Branded content for your corporate and social media VIDEOS and PODCASTS
Websites & Blog creation, building, marketing, and maintenance
Developing and writing professional, branded copy and articles for websites and blogs
Newsletter content, production and marketing
Press release writing and distribution
We look forward to talking to you about increasing the visibility of your brand and business objectives in order to develop content that best showcases your business.
Call us at (818) 884-0104 with any questions and to obtain more detailed information on our portfolio.
CLICK on any of the links below to find out more about REC Services:
Multimedia Content Creation & Services
In Production (TV, Film, Radio & Print)
Google+