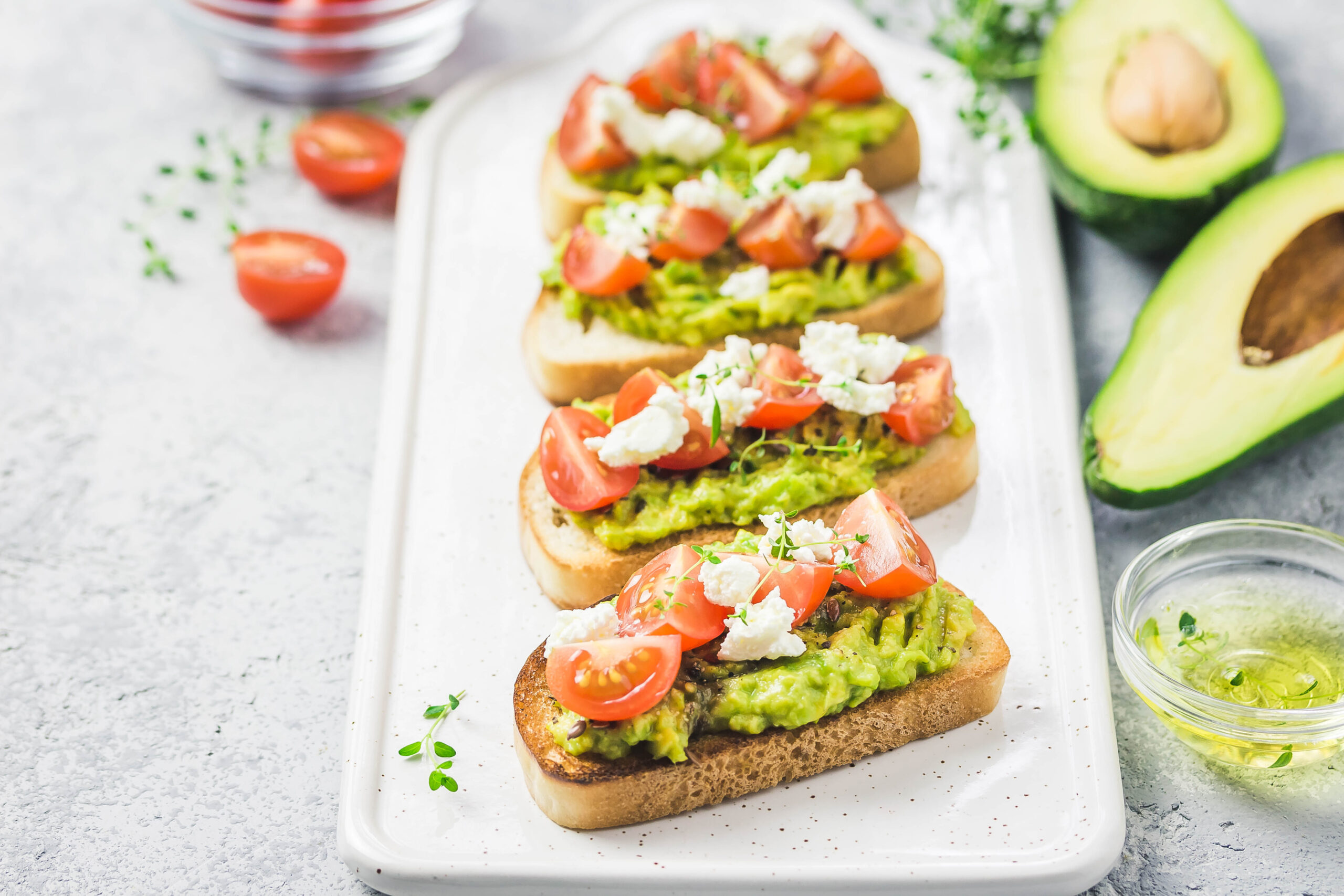 Personalize Your Avocado Toast
Avocado Toast is my favorite go-to breakfast! In this Simply Delicious Living video I share some ideas to mix-up and "personalize" avocado toast.
According to the Mayo Clinic, these creamy fruits provide vitamins A, C, E, K, Omega-3 fatty acids, and a host of other vitamins and nutrients that have been shown to support heart and eye health, lowering depression, bone loss, and cancer to name just a few benefits. Avocado also contains fiber – which helps keep you satisfied until your next meal and also assists with lowering cholesterol. In addition, while avocados contain a small amount of saturated fat, they have primarily good monounsaturated and polyunsaturated fats.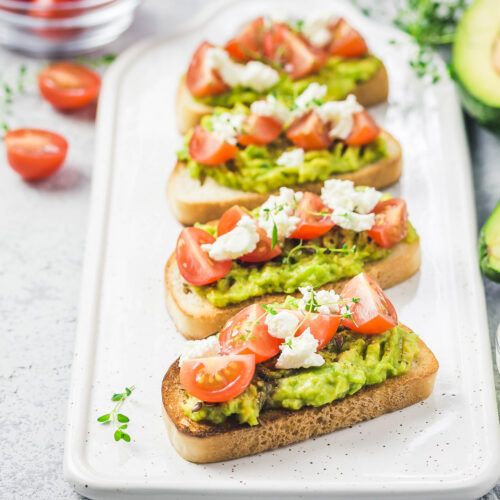 Personalized Avocado Toast
Ingredients
1

avocado

1

Toast (multigrain, sourdough, ciabatta, bagel or other)

1/2

tsp.

lemon juice

garlic salt and pepper to taste

fire roasted red pepper slices – optional

Kalamata olives (or other) – optional

1/4

tsp.

fresh dill – optional

Maryann's Hummus recipe

1

Roma tomato, sliced

Chipotle seasoning – optional
Instructions
Toast the bread of your choosing

Slice an avocado and place the avocado meat in a bowl.

Mix in lemon juice and salt and pepper to taste.

Spread mixture avocado mixture over toast.

Watch VIDEO for topping ideas to create your personalized toast!
Google+