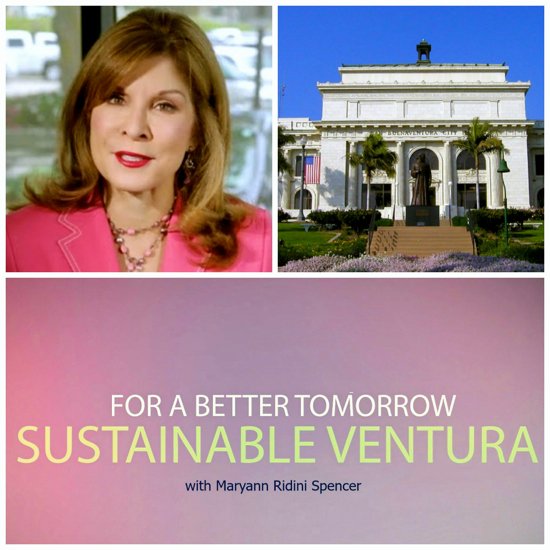 Maryann Ridini Spencer is the creator, writer, producer, and reporter for the award-winning "Sustainable Ventura News," as well as specials and documentaries with sustainable themes showcasing environmental programs, events, happenings, and issues in the City of Ventura, CA, and in global headline news.
In 2015, Spencer was presented with a CAPS Media Award for her work on the news series.
"Sustainable Ventura News" is broadcast on Caps-TV's VTV, Channel 15, in Ventura, CA multiple times throughout the week. Check the CAPS MEDIA SCHEDULE for specific dates and times.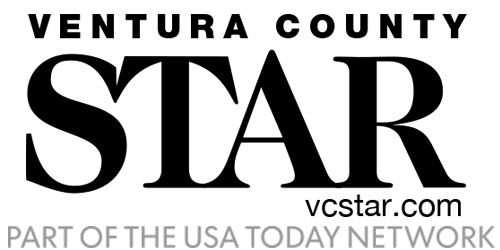 Video News segments also run on the News and Lifestyle pages at Ventura County Star, part of the Gannett/USA Today Network Network. (SEARCH "Maryann Ridini Spencer" or "Sustainable Ventura" @ vcstar.com). Listen to segments in iTunes.
In addition to appearing @ Ventura County Star, Maryann's "Sustainable Ventura News" print articles run in various other online and print media outlets.
On RADIO, Sustainable Ventura News is broadcast on KPPQ 104.1 FM in Ventura County.
VIEW a sampling of TV & Ventura County Star NEWS segments:
Visit Sustainable Ventura News on Facebook
https://www.youtube.com/playlist?list=PLNmRFj63udgwf5Wx9zoaAndqNxIdKVfct
Google+