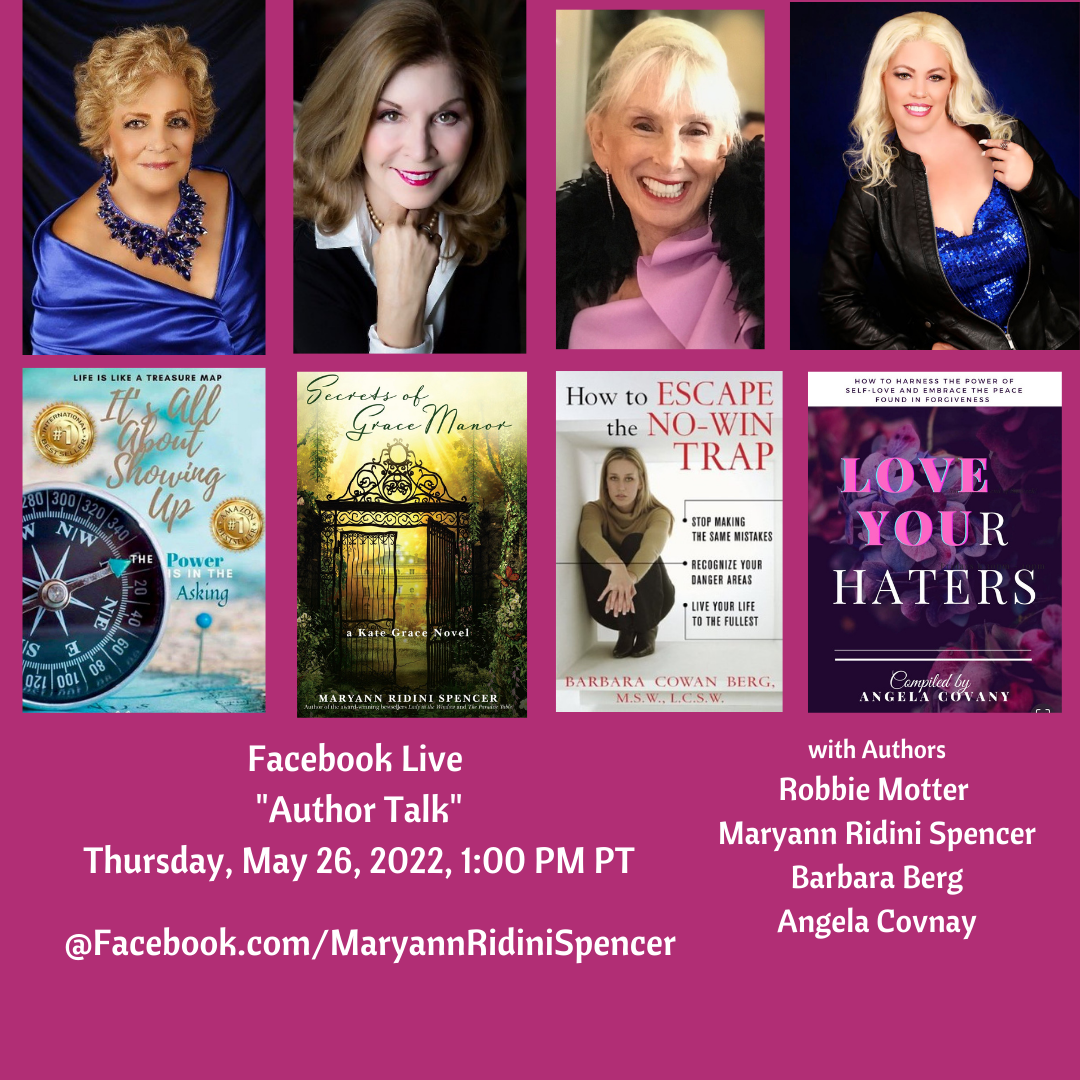 JOIN US Thursday, May 26, 2022, 1:00 PM Pacific Time at https://facebook.com/MaryannRidiniSpencer for a FACEBOOK LIVE AUTHOR TALK on Writing, Publishing, Inspiration, Marketing & More! AUTHORS: Robbie Motter, ("It's All About Showing Up," https://amzn.to/3lCHA8O); Angela Covnay, Author & Publisher(https://havanabookgroup.com); Maryann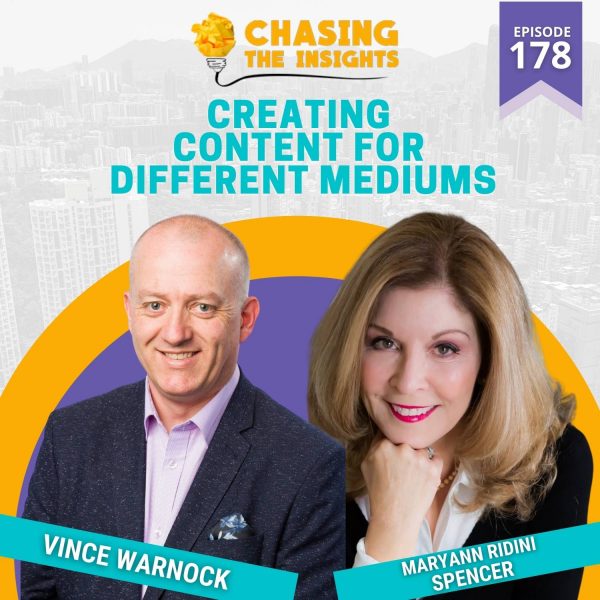 Maryann speaks with Podcast host, author, and award winning Business and Marketing Coach Viince Warnock on "Chasing the Insights" about her writing journey, business and more. LISTEN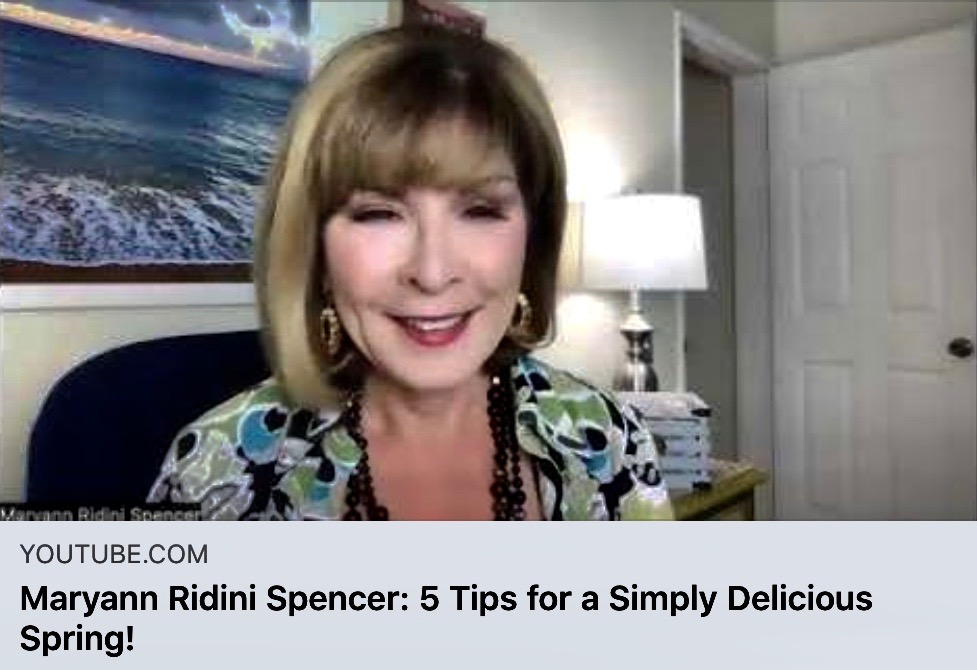 Fun interview with Neil Hailey talking about TIPS for a Simply Delicious Spring, WATCH ON YOUTUBE.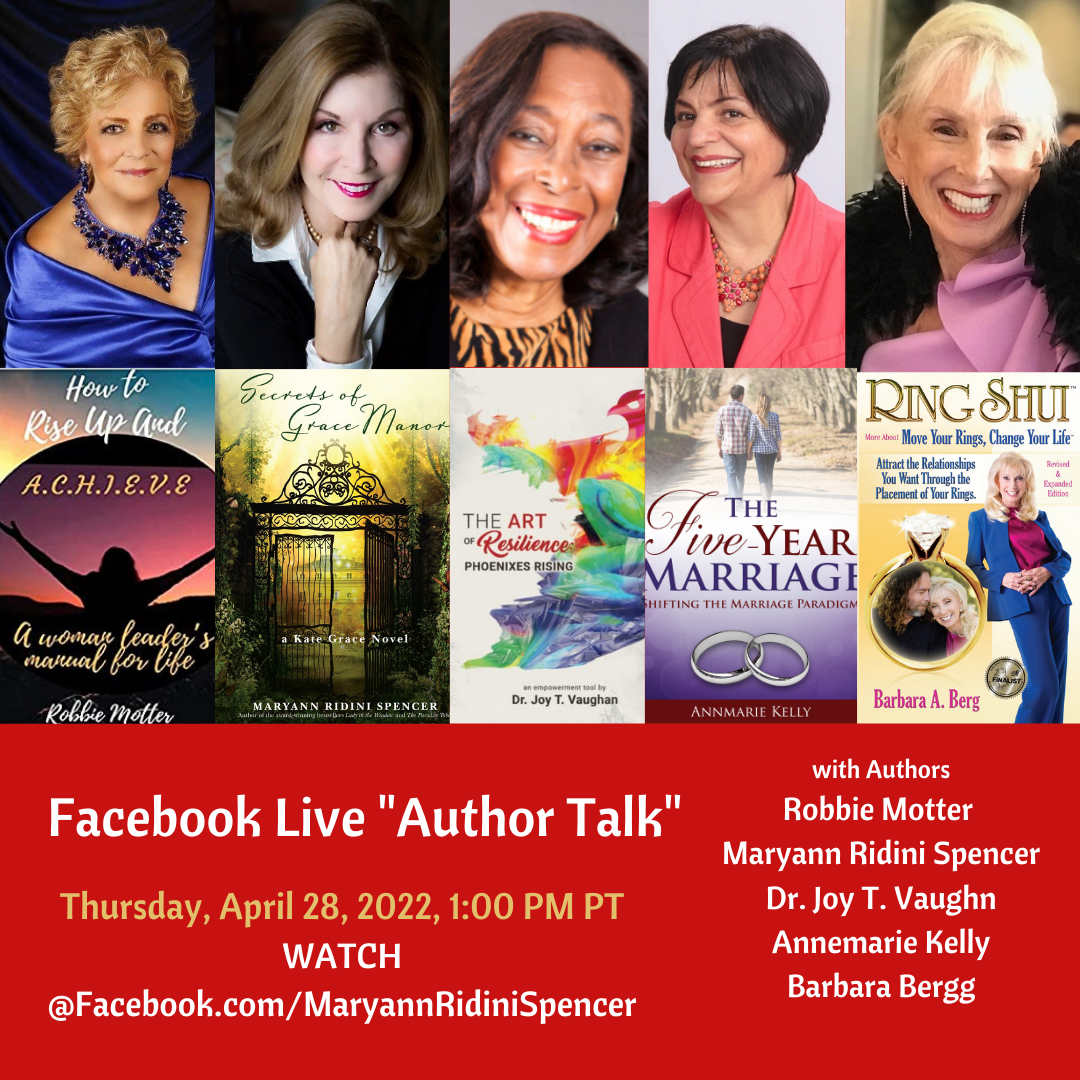 JOIN US Thursday, April 28, 2022, 1:00 PM Pacific Time at https://facebook.com/MaryannRidiniSpencer for a FACEBOOK LIVE AUTHOR TALK on Writing, Publishing, Inspiration, Marketing & More! AUTHORS: Robbie Motter, ("How to Rise Up and Achieve," https://amzn.to/34PO3sk); Angela Covnay, Publisher, (https://havanabookgroup.com); Maryann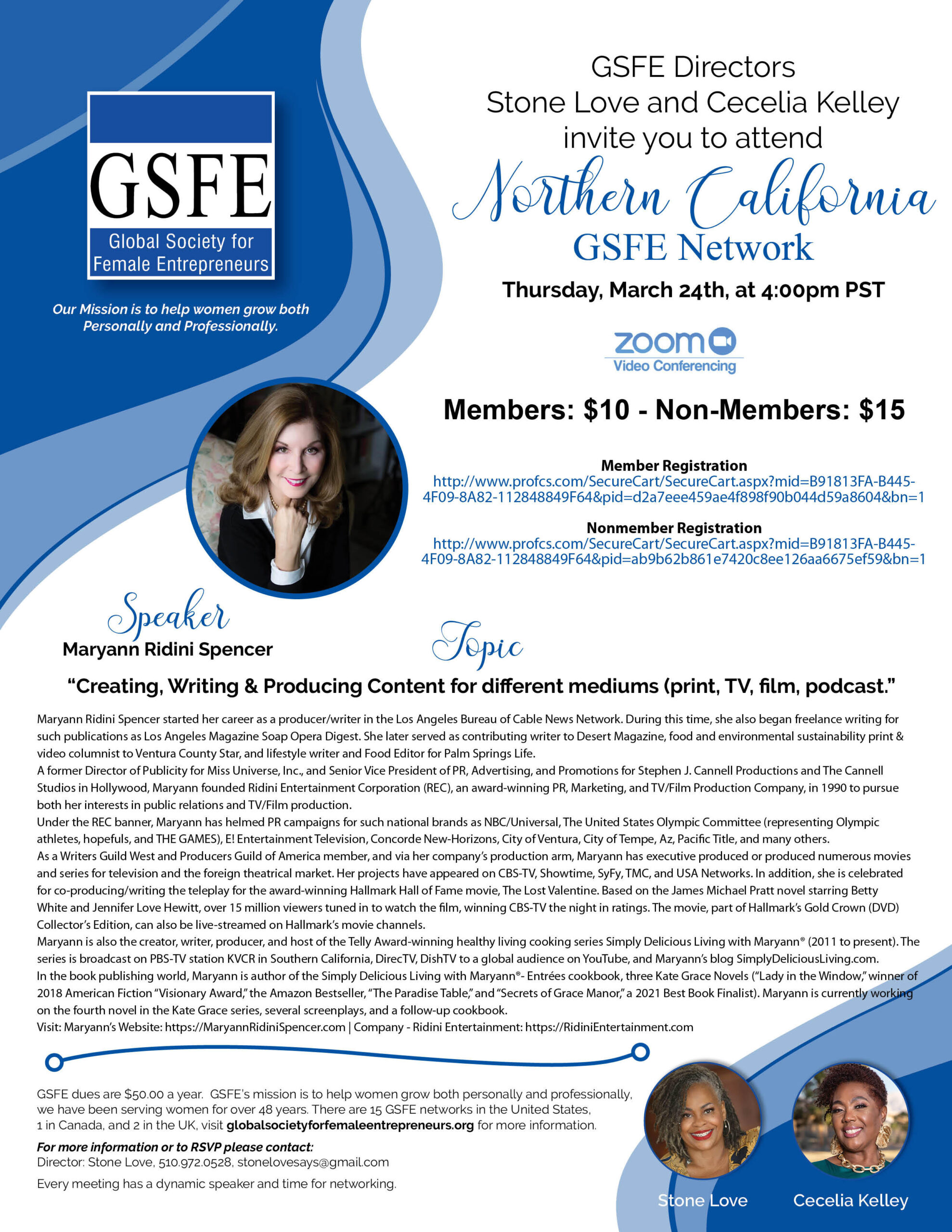 Maryann Ridini Spencer speaks to GSFE's Northern California Chapter about "Creating, Writing & Producing Content for TV, Film & Podcast mediums. To register, see flyer or contact Stone Love, 510.972.0528, stonelovesays@gmail.com.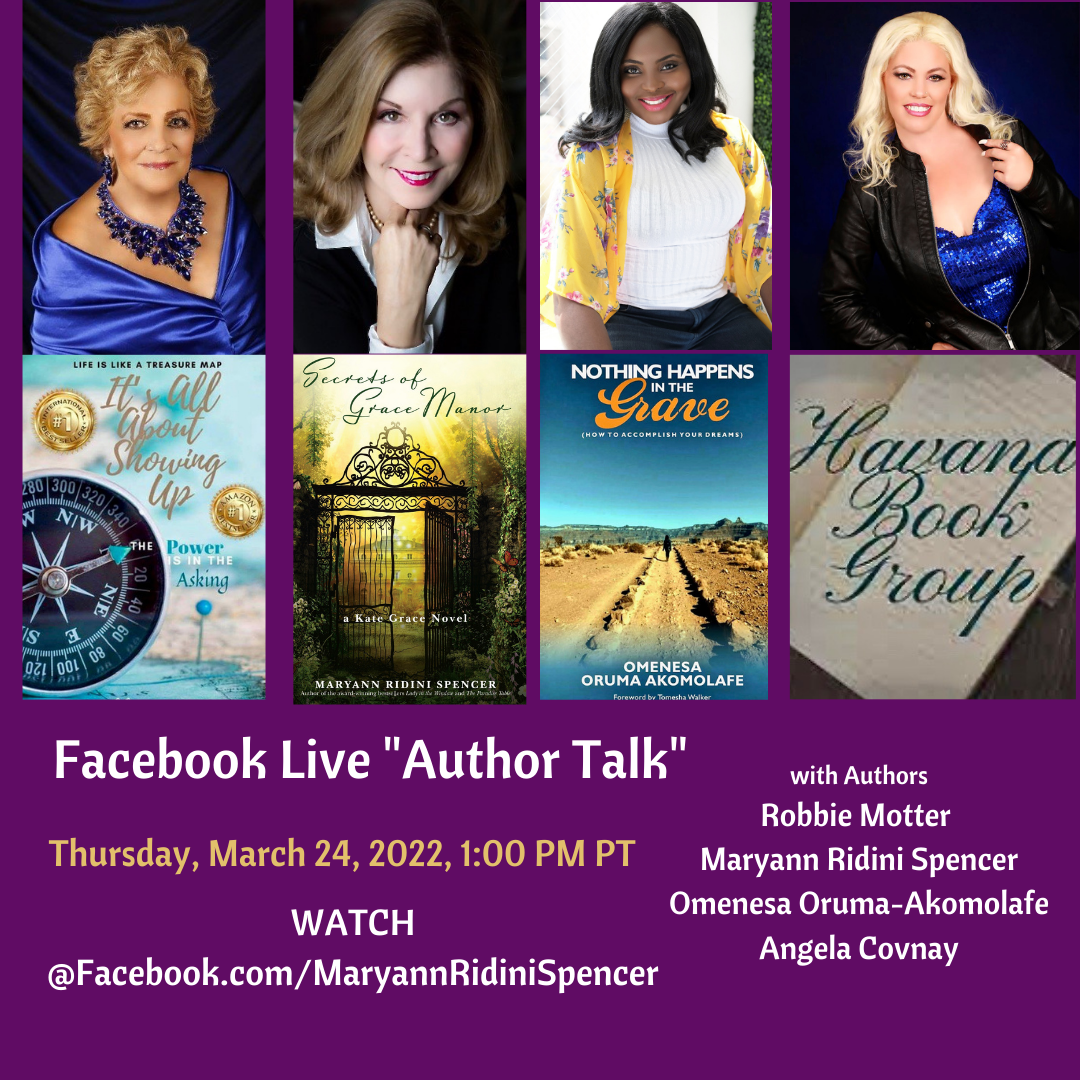 JOIN US Thursday, March 24, 2022, 1:00 PM Pacific Time at https://facebook.com/MaryannRidiniSpencer for a FACEBOOK LIVE AUTHOR TALK on Writing, Publishing, Inspiration, Marketing & More! AUTHORS: Robbie Motter, ("How to Rise Up and Achieve," https://amzn.to/34PO3sk); Angela Covnay, Publisher, (https://havanabookgroup.com); Maryann Ridini Spencer, ("Secrets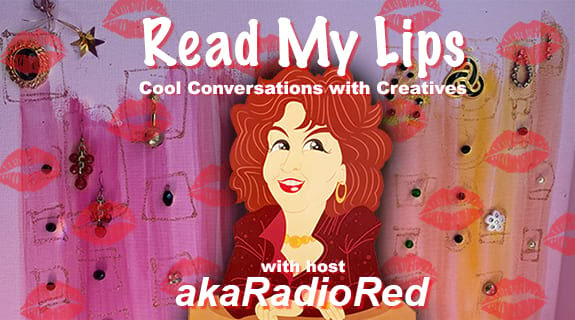 Maryann Ridini Spencer joins host RADIO RED on "READ MY LIPS," 4 PM Pacific Time/7 PM Eastern Time on VoiceAmerica Empowerment Channel, LISTEN: https://www.voiceamerica.com/show/3958/read-my-lips-cool-conversations-with-creatives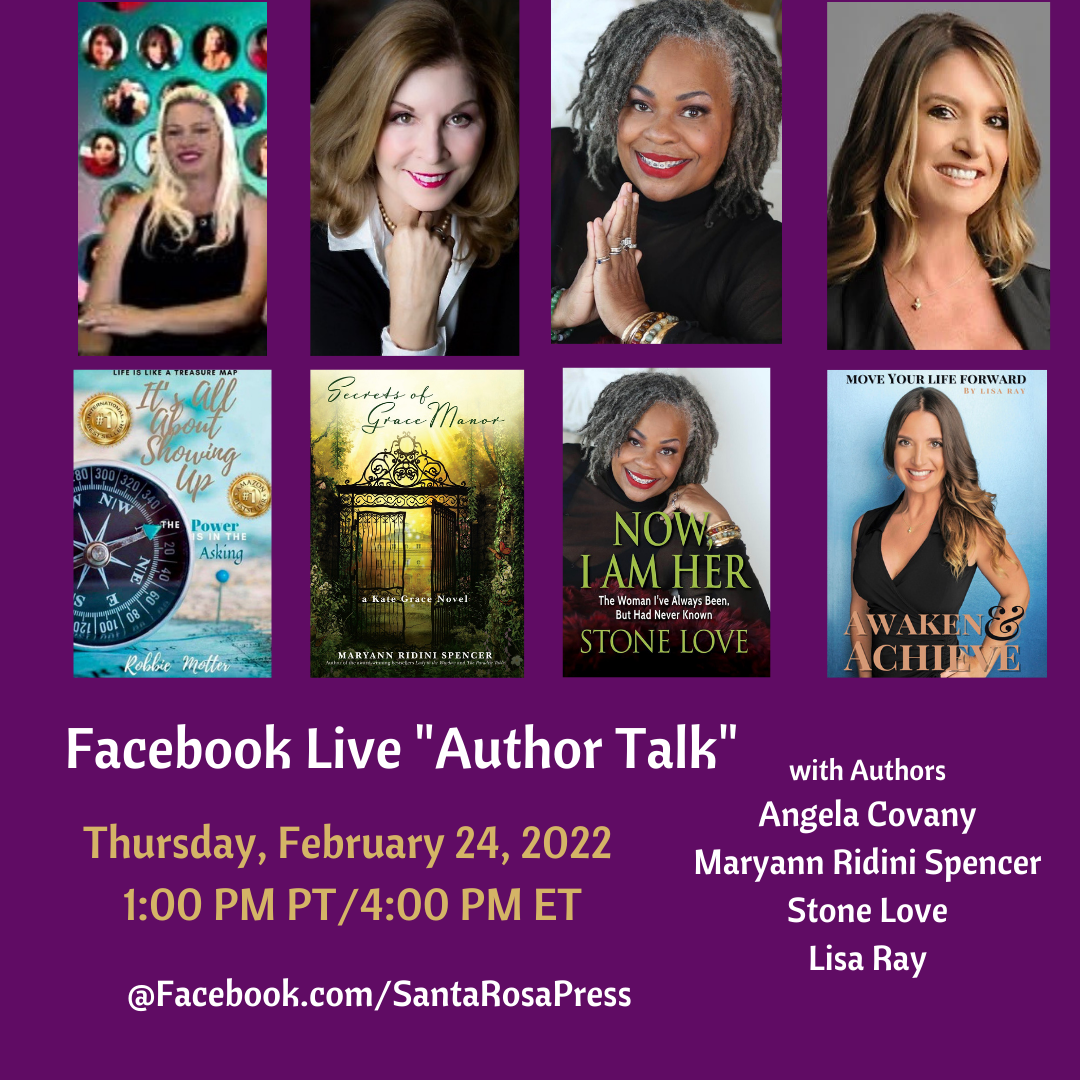 JOIN US Thursday, February 24, 2022, 1:00 PM Pacific Time for a FACEBOOK LIVE AUTHOR TALK on Writing, Publishing, Marketing & more on Facebook @Santa Rosa Press AUTHORS: Angela Covany, Publisher, ("It's All About Showing Up: The Power is in