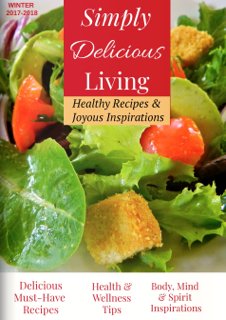 Happy 2018! I invite you to read our magazine. Enjoy, Maryann Read Our Simply Delicious Living Magazine Winter 2017-2018 Below!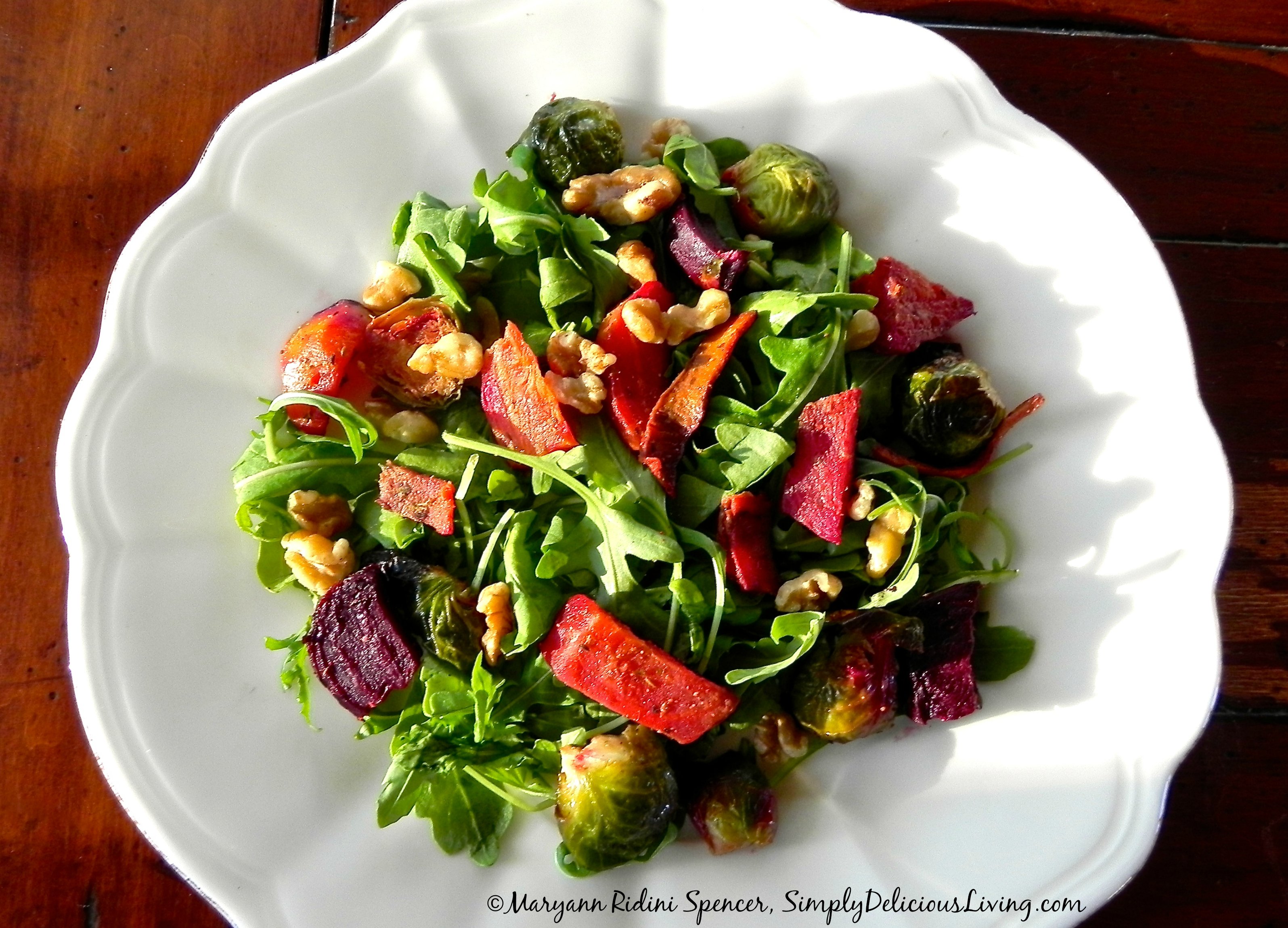 -By Maryann Ridini Spencer, Author of "Lady in the Window" (May 9, 2017, SelectBooks) Avoid Foods that are Processed, Preserved, Refined, and Sodium Heavy When you eat lots of processed, preserved and refined foods loaded with sugar such as store bought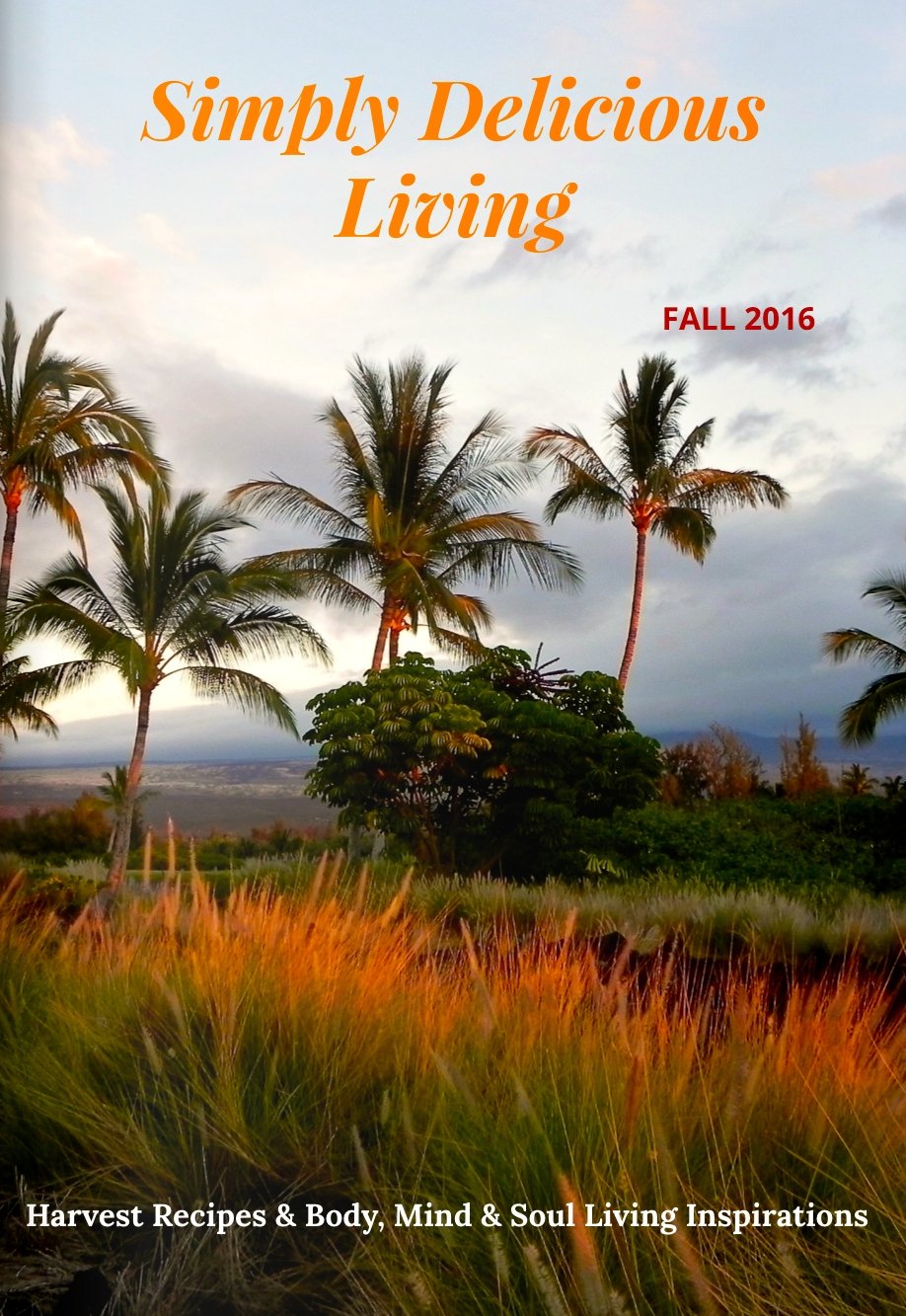 Read Simply Delicious Living's Fall 2016 Magazine, click here! Delicious, simple recipes Informative Body, Mind, Soul Articles & PODCASTS Creative Table Setting Joyous Living Inspirations
Simple Summer Cooking VIDEOS — Recipes to make in 30 minutes or less & Joyous Living Inspirations, READ Simply Delicious Living's Fun in the Summer Sun August 2015 News, CLICK HERE.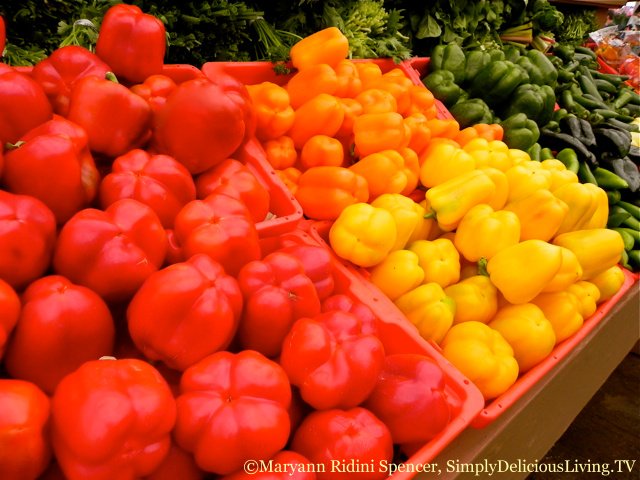 Did you know that Americans throw away approximately 165 million dollars of food a year? This costs the average family about$1600 annually! Here's some helpful tips to prevent food waste and keep your food fresh. Before you shop: Always make a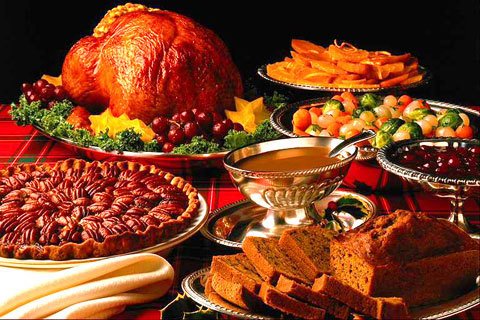 Thanksgiving is a joyous time of year when we express our appreciation and love by sharing a memorable meal with family and friends. In fact, food takes center stage not only on Thanksgiving Day, but during the other winter holidays as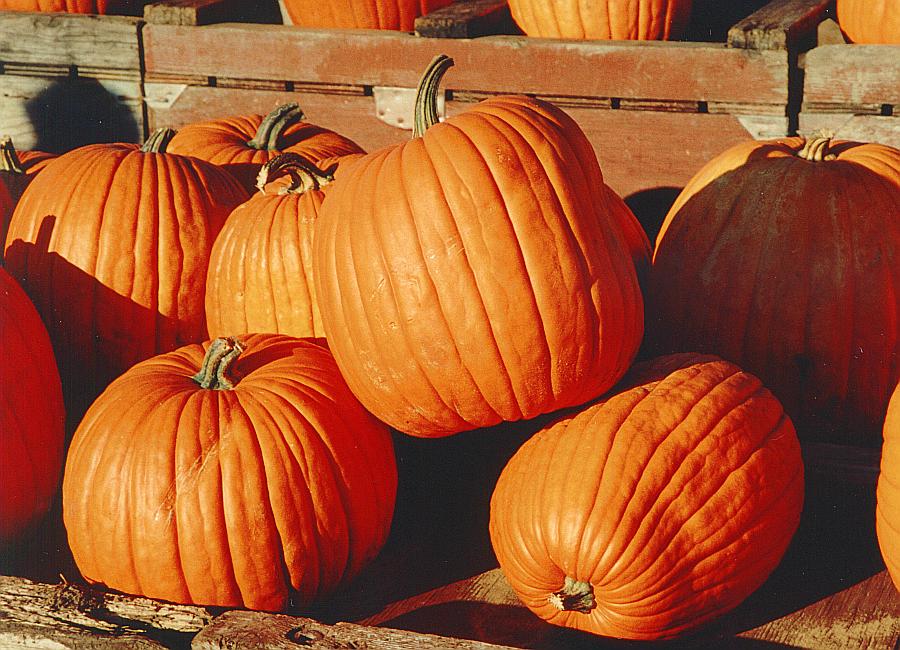 READ Simply Delicious Living's October 2014 News! CLICK HERE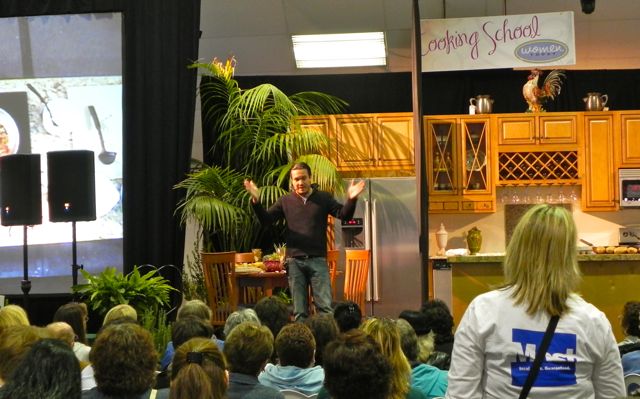 The second annual Women Today Expo returns to Ventura County to celebrate all aspects of a woman's life -- Career, Shopping, Cooking, Family, Health & more! Presented by the Ventura County Star and taking place on the Ventura County Fairgrounds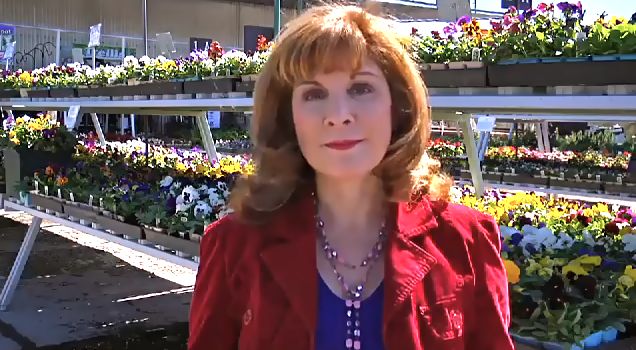 Read & follow my new column "VC Style!" The column will focus on all aspects of healthy living as well as environmentally-friendly topics and will feature videos, articles and more! READ MORE!