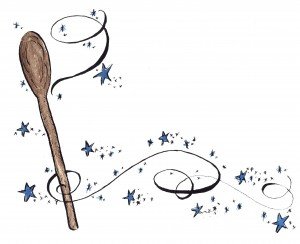 Be Your Own Princess Charming PODCAST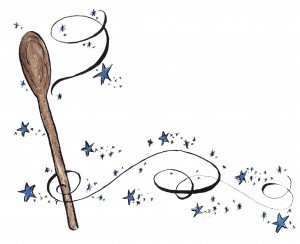 Are you waiting (or looking) for your "Prince Charming" to sweep you off your feet and take care of you now and forever?
In this "Let's Dish" SimplyDeliciousLiving.com's Podcast Maryann Ridini Spencer talks to Author andLicensed Clinical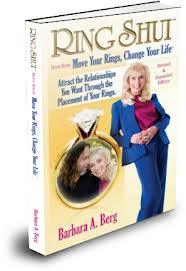 Therapist, Barbara Berg ("Ring Shui: More About Move Your Rings, Change Your Life"), about the importance of "How to Be Your Own Princess Charming" by financially planning for the future (with or without the Prince).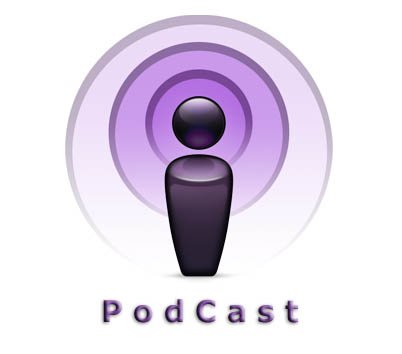 LISTEN TO THE POCAST, CLICK HERE.
SUBSCRIBE TO OUR RSS FEED, CLICK HERE.
LISTEN TO OUR PODCAST in iTUNES, CLICK HERE.
Google+