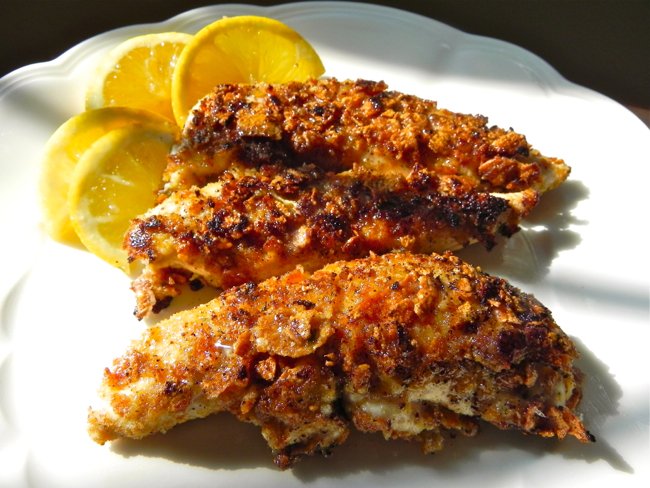 Cajun Cornflake Chicken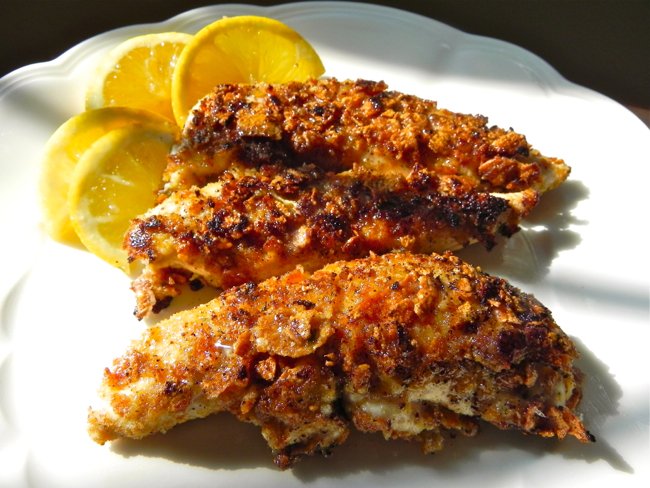 Cajun Cornflake Chicken
Author:
Maryann Ridini Spencer
Ingredients
6 boneless, skinless organic chicken tenders or thin breasts
2 c. Nature's Path Heritage Flakes
1 c. Italian-style breadcrumbs
3 T. Cajun spice mix
2 Eggs
½ c. coconut milk
2 T. fresh lemon juice
extra virgin olive oil
Instructions
Place cornflakes in a zip lock bag. Take a rolling pin or mallet and crush cornflakes (not too fine).
Pour cornflakes in a bowl. Add in breadcrumbs and Cajun spice.
In a separate bowl, add in two eggs, milk and beat with a fork.
In a skillet on the stovetop over low heat, drizzle a little extra virgin olive oil.
Dip a piece of chicken in the egg/milk mixture, then coat with cornflake mixture. Place chicken in the skillet. Repeat until all the chicken is coated and in the skillet.
Squeeze lemon juice and another dash of the Cajun spice over the chicken.
Cook chicken until golden brown on both sides, approximately 8-12 minutes.
Search (& Print Out) Recipes by Category or Name on Maryann's blog,
SimplyDeliciousLiving.com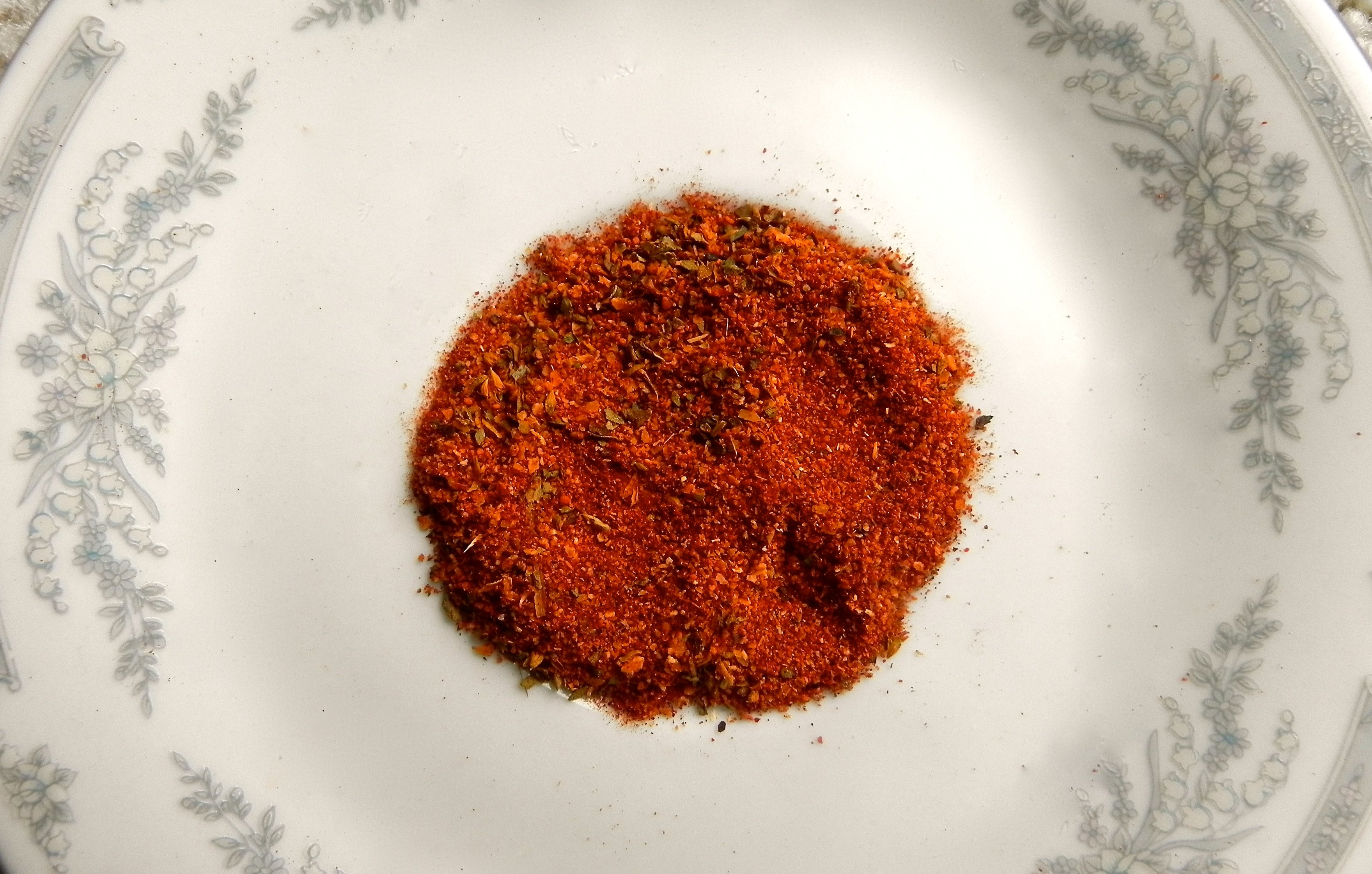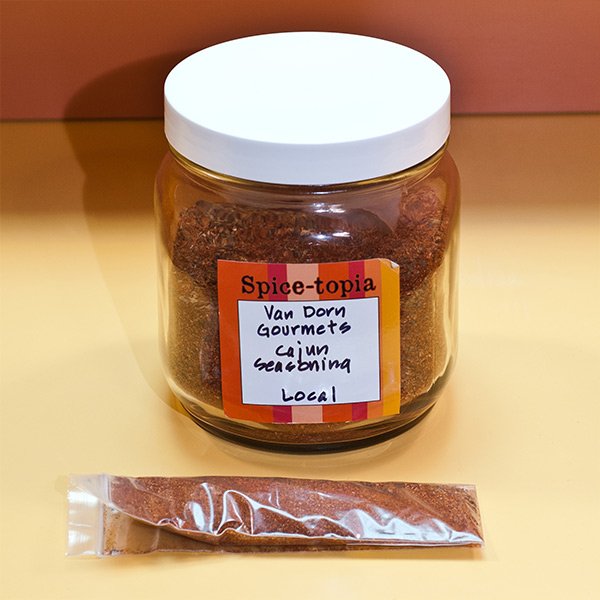 Get the yummy Cajun Spice Mix Maryann used in this recipe at Spice-Topia.com.
Notes
©2016 – Maryann Ridini Spencer, SimplyDeliciousLiving.com
Google+