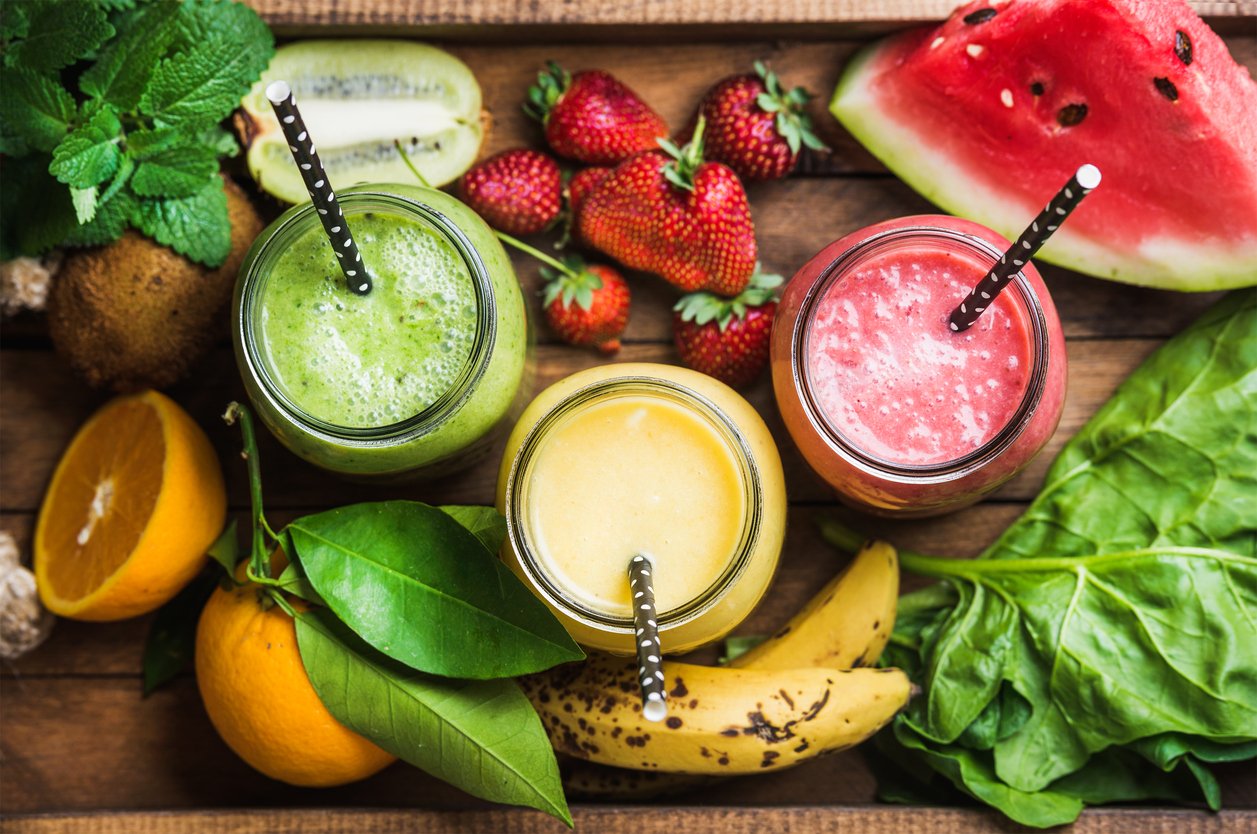 Simple Fruit & Veggie Smoothie (PBS-TV, VenturaCountyStar.com)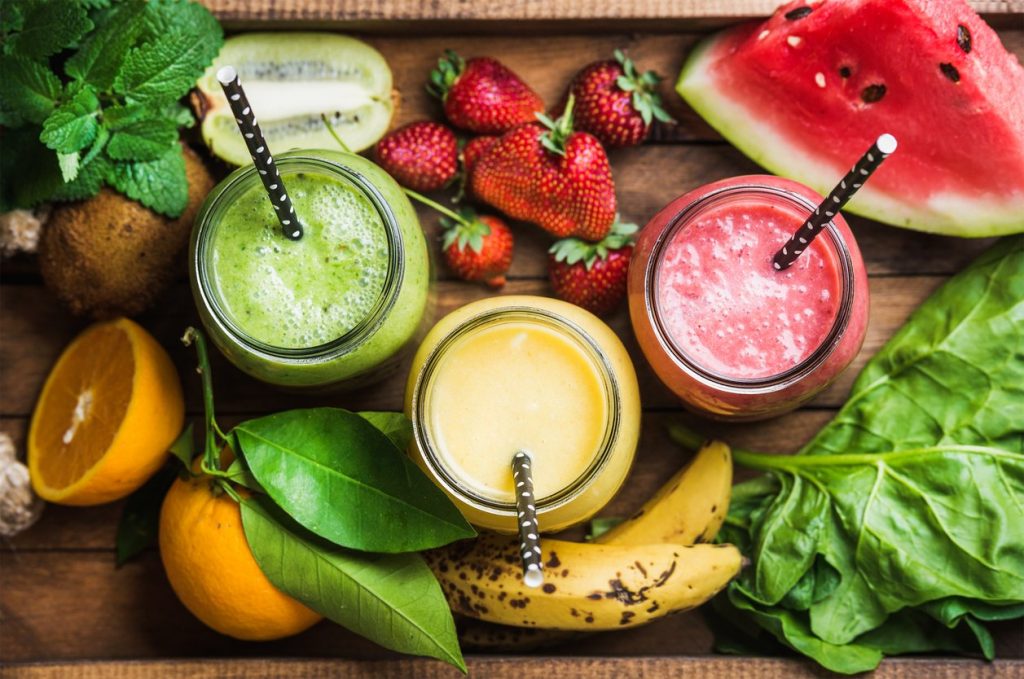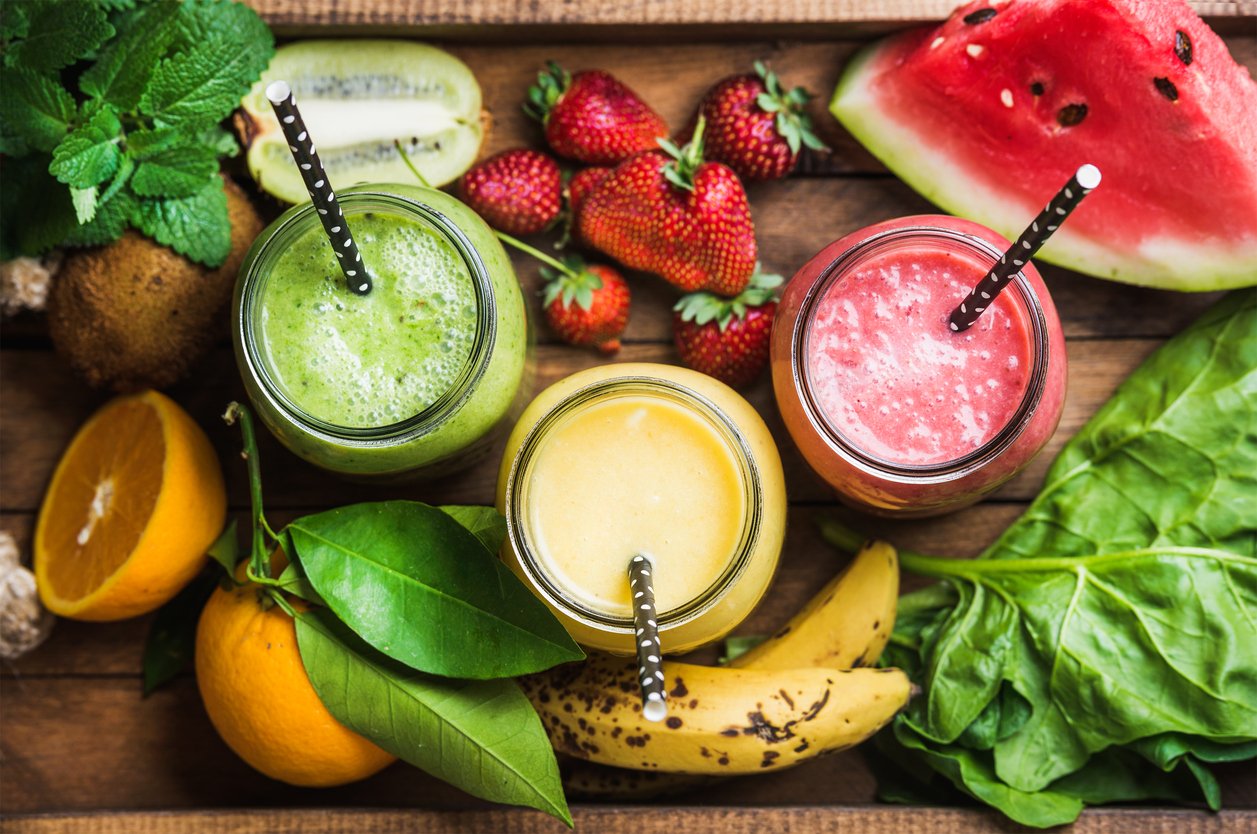 There's nothing better than starting the day with fresh POWER Fruits & Veggies! Here's a Simple Fruit & Veggie Smoothie recipe to put some zing into your morning. You can also enjoy it for lunch, an afternoon snack, for a light dinner or dessert. Inspired by The Plumeria Café (featured in my new novel, "Lady in the Window," in bookstores May 9, 2017, from SelectBooks, Barnes & Noble or AMAZON it's filled with lots of vitamins and nutrients!
I've gotten in the habit of having one of these every morning. It fuels me with energy and my body now misses all those wonderful ingredients when I skip a day.
WATCH "Simply Delicious Living" on PBS-TV, Roku, ("Simply Delicious" @VenturaCountyStar.com & in other media, More: Click Here.
Simple Fruit & Veggie Smoothie
Author:
Maryann Ridini Spencer
Ingredients
2 c. unsweetened almond or coconut milk
2 c. blend of fresh fruit (your preference)
few dashes pumpkin pie spice
1 frozen banana
1 or 2 scoops of your favorite protein powder
1-2 c. power greens (mix of spinach, kale, chard, broccoli leaves, etc)
1 c. ice cubes
1 tsp. peanut butter (optional, but it does make it yummy!)
Instructions
Blend all the above ingredients together in a blender (I use Montel William's HealthMaster). To make the smoothie thicker, add more ice. To make it smoother, add more almond milk or a bit of water.
Notes
The great thing about making a smoothie is you can change the ingredients (adding just the fruits or veggies you like)...to change the taste, add a bit of honey (a natural antibiotic!) or some peanut butter.
HOW TO WATCH Simply Delicious Living
WATCH the show on PBS-TV (Southern California), Roku, @VenturaCountyStar.com, YouTube & right here! Click here for more information on Show Markets.
Find out more about "Lady in the Window," Click here!
Purchase Lady in the Window
JOIN my BOOK & COOKING CLUB (Free) Click here!
©2017 — Maryann Ridini Spencer, SimplyDeliciousLiving.com
Google+