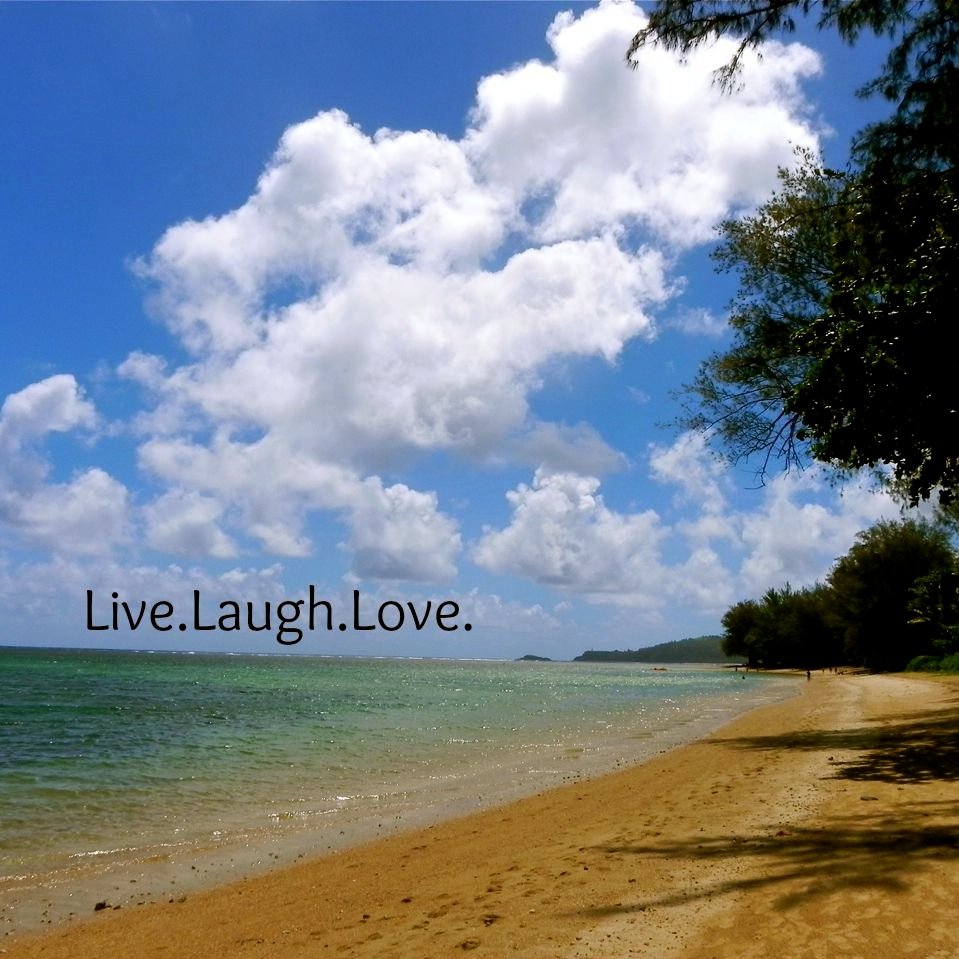 5 Great Body-Mind-Spirit Summer Retreats
Vacations are great for the body-mind-spirit because they allow you to regroup, rejuvenate and reconnect with yourself and your loved ones.  Breaks in your every day routine also allow you to create more balance in your personal and professional life.  
Here are 5 Great Getaway Ideas
ONE:  Make a DATE with your significant other to try a new Zagat-rated restaurant that provides an atmosphere conducive to romance and relaxation.  You don't have to go out of town to get away!

TWO:   Plan a weekend getaway –  Check Groupon for great deals.
If you live in Southern California, the Coachella Valley has some fantastic packages for great low rates at 5 Star Hotels and Resorts.  On your computer or iphone, check out: visitpalmsprings.com.  Google anywhere you'd like to go and search for deals in that particular area.
THREE:   Connect with your significant other, girl or men friends. Rent a movie and make it a pizza & Salad night at home. For recipes, visit my blog at SimplyDeliciousLiving.com.  Try my Flatbread Pizza and a Green Salad.
FOUR:    Connect with yourself. Plan a day of pampering at a local day spa.  Many spas, when you purchase a package or even just a treatment like a massage, allow you to use the Jacuzzi, the sauna, the gym. In addition, many spas offer manicures, pedicures, facials and hair treatments and even serve lunch or have lounge chairs where you can sit outside an enjoy the beautiful outdoors in a serene setting.

FIVE:   Pack a picnic and take a scenic drive along the coast or to the mountains.  Visit my blog at SimplyDeliciousLiving.com for recipe ideas.
Whatever you do, let people know that you're taking some time.  Try to live minus the electronics (computers, ipads, iphones, etc.) as much as you can.  If possible, stay away from turning on the TV.  Try and connect with nature and with yourself and those around you. 
***
Taking regular breaks keep your spirit aligned and reduces stress.  Studies have shown that when you take a break, you're able to deal with life's issues in a more productive fashion.  Vacations and short trips have also been known to strengthen bonds with friends and family.  If you're a creative person, getting away from it all may just well stimulate the imaginative process.  If you allow yourself some time off from work, you'll find that when you return, you'll be more productive.
***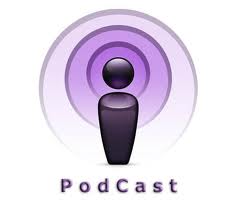 Direct link to this podcast, CLICK HERE.

Simply Delicious Living Podcast RSS Feed, CLICK HERE.

Simply Delicious Living Podcast in iTunes, CLICK HERE.
***
LIKE Simply Delicious Living with Maryann® on Facebook, CLICK HERE.
SIGN UP for our FREE monthly newsletter – lots of great articles, cooking videos, decorating tips and body•mind•spirit inspirations!, CLICK HERE.
WATCH US on YouTube on your computer, on your mobile device or iphone at SimplyDelishLiving Channel (and/or Maryann Ridini Spencer)
WATCH Simply Delicious Living with Maryann® on PBS Television in Southern California and in First Run Television Syndication.  For more information, visit:  SimplyDeliciousLiving.TV and RidiniEntertainment.com
Google+