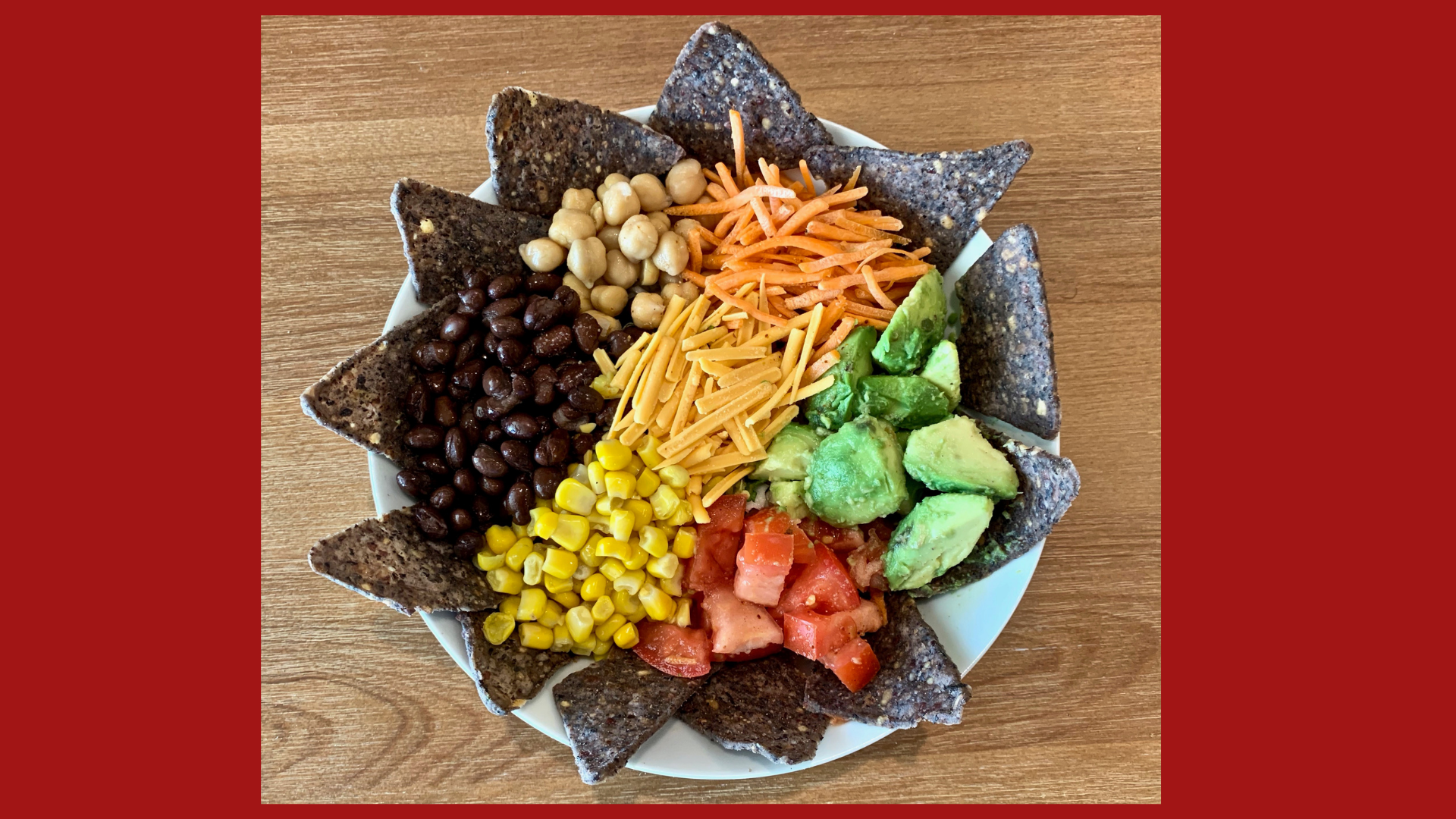 Vegan Tex Mex Bowl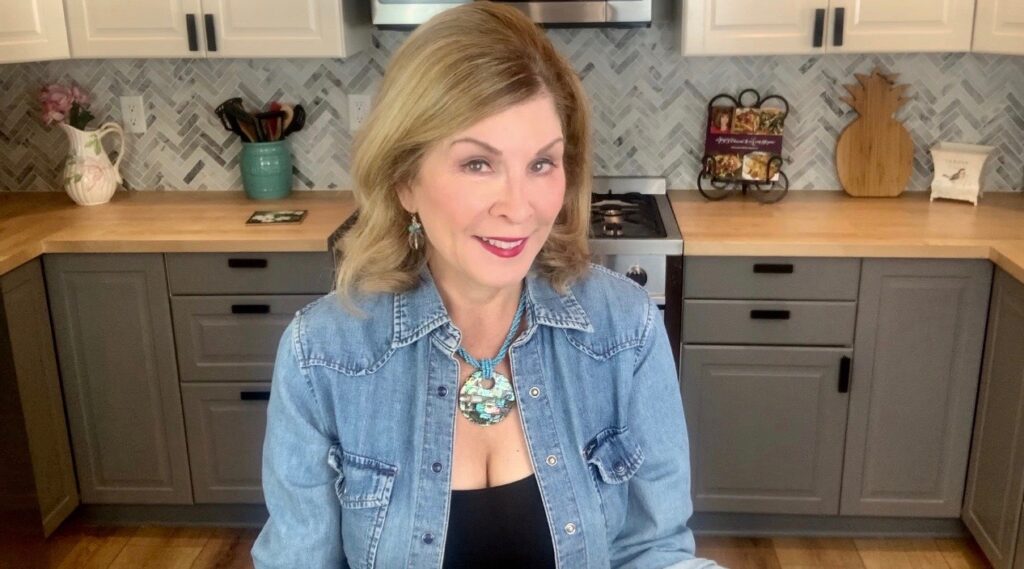 I love to enjoy my meals in a single bowl! Sometimes I mix a Buddha Bowl (lentils, cauliflower rice, greens, sweet potato, Indian seasoning) or an Italian Bowl (made with pasta, artichokes, sun-dried tomatoes, yummy veggies, and Italian herbs). This recipe, "Vegan Tex Mex Bowl," is a simply delicious bowl that satisfies my craving for Tex Mex. I hope you enjoy it as much as I do. If you're making it for yourself and others, just double or triple, and so on, the ingredients.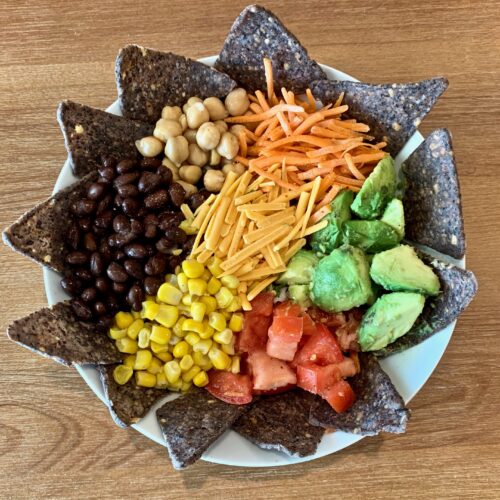 Vegan Tex Mex Bowl
Ingredients
THE DRESSING

2

T.

White Wine Vinegar

1/4

tsp.

Chipotle seasoning

1/4

tsp.

Taco seasoning mix

pinch

garlic salt

pinch

garlic powder

THE BOWL

1-1.5 c.

greens (mix of lettuce, cabbage, kale, spinach)

1/4

c.

sweet corn (drained)

1/4

c.

black beans (drained)

1/4

c.

garbanzo beans (drained)

1/4

c.

carrots (shredded)

1/4

c.

Roma tomatoes (diced)

1/2

c.

avocado (peeled and cubed)

3

T.

plant-based cheddar cheese

blue corn chips
Instructions
THE DRESSING
In a bowl, mix vinegar, Chipotle seasoning, taco seasoning mix, garlic salt, and powder.
THE BOWL ASSEMBLY
Place greens in a dinner bowl. Around the sides of the bowl, place the blue corn chips. Drizzle dressing over the top.

In sections around the bowl, place scoops of corn, black beans, garbanzo beans, carrots, Roma tomato, avocado, and in the center, the cheese.

Drizzle dressing over the top.
Notes
Mix with seasonings to taste. This dish also goes great with salsa.
If you're a meat or fish lover, serve with your favorite grill!
Google+