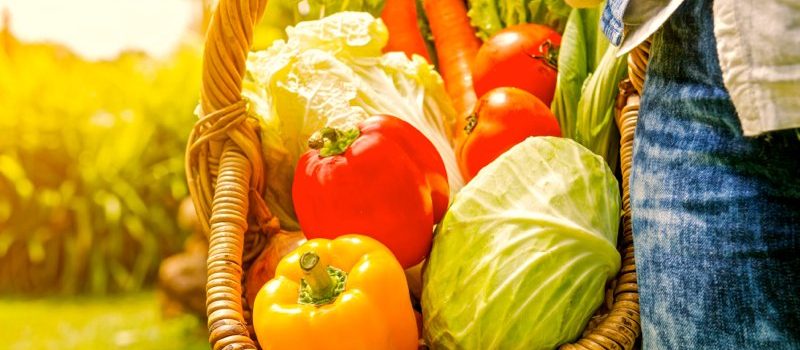 Simply Delicious Living is all about the harmonious balance — what you eat, how you care for your body, what you think and believe, how you live, and how you treat yourself and others, as well the world around you.
When you eat fresh, natural, and organic foods that are sustainably produced and delivered from the farm to your table, you're doing a great service to yourself and the health of your family as well as insuring the future sustainability of the planet.  Browse the recipes below for some inspiration and also check out the categories on page right for specific types of foods.
You'll also find some yummy recipes in my novel, "Lady in the Window" (May 2017, SelectBooks). In the book, patrons visit The Plumeria Café,™ a picturesque, charming little café, which offers an eclectic menu of delicious dishes & bakery delights that are lovingly prepared with aloha. You'll find the recipes from "Lady in the Window" on this website inside The Plumeria Café.™ Enter the Café here.

Sampling of Simply Delicious Living Recipes
Maryann's Simply Delicious & Sustainable Recipes
Google+